Kelly Clean Tech Center & Retail Store
Kelly products are Green Seal certified
We take pride in knowing that all Kelly products are Green Seal certified. We are doing our part by trying to aid in eco-friendly cleaning.
Kelly tech Center & Retail store
The Kelly Tech Center is the headquarters for Kelly Cleaning & Supplies, Inc. In this store, you can do it all whether it's having a question about cleaning as a cleaning professional, looking for cleaning supplies, or dealing with actual human beings and not automated phone systems that route your phone calls overseas. At the Kelly Tech Center you will be greeted with professionals that their only goal is to make sure that you leave with a solution that satisfies your needs. 
The Kelly Tech Center arose from demand and necessity. The Kelly Tech Center was built to ensure that our janitorial clients receive the ultimate customer service experience and a Quality Assurance Program to match. In the process of creating the customer service headquarters, we also had the idea of making the Kelly Tech Center shop for all service and cleaning needs. Whether you are a professional cleaner, a homeowner looking for the perfect cleaning solution, or a long time customer, the Kelly Tech Center will guarantee your satisfaction.
Customer solutions center
First and foremost, Kelly Tech Center is Kelly Cleaning's Customer Solutions Center for all of our Janitorial Clients. Our staff of trained professionals have been honed to the highest standards in customer service. Your Quality Assurance Program that is included with your janitorial services is enforced and handled by the wonderful people in this office right here in Ventura.
You read it right, your customer solutions staff will not be an automated phone robot that transfers your call overseas. You will have the luxury and convenience of being able to deal with real people in the same time zone. Not to mention, you will also be designated an account supervisor that knows the ins and outs of what it takes to keep your buildings looking clean and showroom ready!
Click the button below to read about our Quality Assurance Program
Get Your Cleaning Products & Janitorial Supplies in Ventura at our Tech Center Retail Store.

Kelly Cleaning Tech Center Retail Store sells commercial and residential cleaning products. Everything from from: paper supplies, replacement parts for cleaning equipment, cleaning cloths, deodorizers, floor care products, and much more!

Kelly Cleaning is proud to offer environmentally-friendly, green cleaning products in Ventura in addition to conventional janitorial supplies. Our environmentally-safe cleaning products help you protect your office, home, family, pets all while making sure that we aren't causing harm to the environment. We care about protecting our employees and the people that use our products. All of our products are easy to use, residue-free, biodegradable and, most importantly, they're effective!
Our demonstration showroom is where we host our training classes for all our Kelly Technicians, provide on site cleaning methods for walk-in customers, and showcase all of our cleaning products and cleaning equipment.

So whether you are a cleaning professional that is looking the right equipment for the job, or your looking for a product to help maintain your wood floors, or whatever your cleaning needs are, the Kelly Tech demonstration showroom will provide you with the solution!
Join the growing list of happy Kelly Cleaning clients. Come to the Kelly Clean Tech Center today; we're conveniently located off Highway 101 at 2300 Knoll Drive, Suite B., Ventura.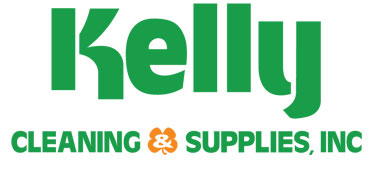 Kelly Cleaning & Supplies offers professional janitorial services and specialized commercial cleaning in Ventura and Santa Barbara Counties with satisfaction guaranteed.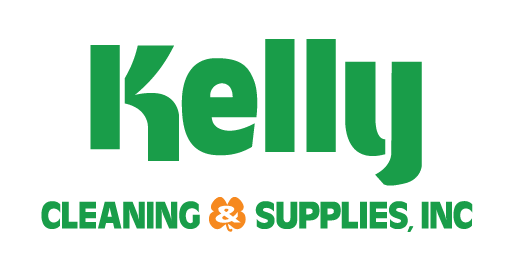 Kelly Cleaning & Supplies offers professional janitorial services and specialized commercial cleaning in Ventura and Santa Barbara Counties with satisfaction guaranteed.