Cleaning Services in Ventura County - Commercial Janitorial Services & Office Cleaning Service
A solution for all your cleaning needs - Serving Ventura and Santa Barbara Counties since 1978
To purchase supplies, visit our janitorial supply store, the Kelly Tech Center at
2300 Knoll Dr. Suite B, Ventura. We accept all major credit cards
Rapid Response Remedial Cleaning Services in Ventura
Cleaning Services in Ventura County and the Santa Barbara Area
Having a spotlessly clean and thoroughly disinfected office, home, or construction clean-up at a job site has never been more important.
Trust Ventura and Santa Barbara County's cleaning professionals to keep your loved ones, employees, and customers safe with a 100% sanitized environment.
Read all about our Rapid Response Covid-19 Cleaning at Thacher School in Ojai, CA
Our Current Special Offers and Products
Rapid Response Remedial Cleaning Team
Kelly Ultimate Rug Spa Service
Our Cleaning Services in Ventura County Include
Newsletter

Vol. 22 Jan 10, 2023

Kelly Cleaning was able to clean 1047 chairs in two working days for the Ventura County Office of Education. Like a well oiled machine, Kelly Cleaning was able to clean each chair to perfection with robot-like efficiency. Not to mention, they performed this task with smiles on their faces!
h
Ahhh
A
h
h
.
.
.
The Kelly Ultimate Rug Spa is Kelly Cleaning's specialized department excelling in area rug cleaning and upholstery cleaning. Kelly Cleaning created the Ultimate Rug Spa due to the increased demand in both area rug cleaning and upholstery cleaning. We heard what customers were asking for and decided the best way to serve our customers was to create a department solely dedicated to these services.
After 2 years of acquiring our new building and dealing with some difficulties of recent events, Kelly Cleaning was able to get the Ultimate Rug Spa constructed and open to the public in June 2022. Since our opening in June we have served many of our loyal, repeat and new customers. We'd like to again thank everyone that has utilized our services and has enjoyed their time at the Spa!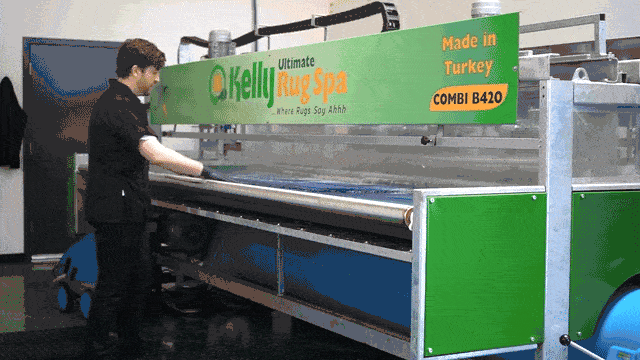 Check out our step by step Rug cleaning process
Kelly Ultimate Rug Spa is the only specialized area rug cleaning company in Ventura County and surrounding areas with state of the art rug cleaning equipment and with decades of experience in the industry. Our advanced rug cleaning equipment was imported from Istanbul, Turkey, taking 8 months to make the journey across the oceans just to serve the people of Ventura County and surrounding areas.
We mention our location because the nearest company equipped with this technology is in Los Angeles and further North near Silicon Valley. These companies also charge a premium fee and have a very long turnaround. With Kelly Ultimate Rug Spa your rug's stay at the spa will be over before you even miss your rug!
Book a day for your rug at the Ultimate Rug Spa and we will guarantee that your rug will say ahhh…. Give us a call at (805) 644-0846 or email us at UltimateRugSpa@KellyClean.net if you have any questions about pricing or our rug cleaning process. Or check out our website at www.UltimateRugSpa.com to learn more about the spa and our services.
SCHEDULE NOW AND GET 10% OFF YOUR FIRST SERVICE!
"They are so consistent in their quality and are super reliable, and check in regularly to get performance feedback from you. Would definitely recommend."
-Ashley Gwaltney
Our Current Special Offers and Products
Rapid Response Remedial Cleaning Team
Re-Opening your business?? Win the war against the virus which causes COVID-19.
Kelly Ultimate Rug Spa Service
Our experience with all types of rugs and fabrics ensures great results every time.
Our sprayers are the new standard in sanitizing and disinfecting any environment.
Kelly Clean is Ready to Serve You - Let those challenging times pass, let's get ready for the good times to start happening with well trained, experienced professionals!
Green Seal Certified At Kelly Cleaning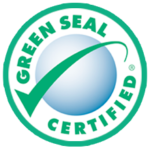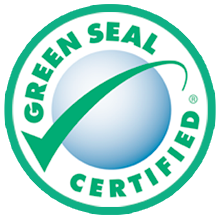 We believe that working toward a cleaner environment is our responsibility!
Our goal is to use and sell products that can be used safely in your home or workplace for a long time with little or no negative impact on you, your surroundings.
We stock cleaning products that have no scent, no artificial coloring, and when flushed down a drain, bring harm to the environment. Using environmentally friendly cleaning products, an unmatched quality assurance program helps reduce your household's impact, and as a professional cleaning company serving thousands of customers, having Green Seal Certified products allows us to reduce our environmental impact drastically.
All products are subjected to rigorous testing and strict evaluation before being used on our cleaning projects or sold to the public. There are other cleaning companies in Ventura, but having a dedicated line of cleaning products helps establish us as the premier provider of commercial cleaning.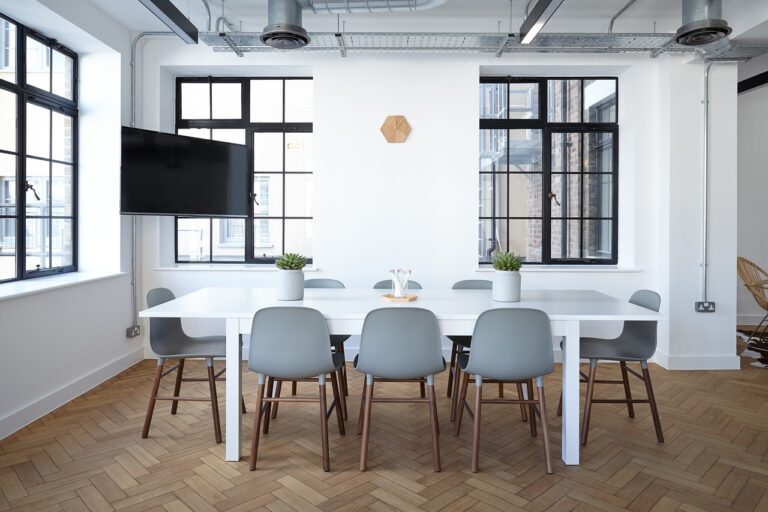 Running a successful business involves a lot of hard work. People who want to get an edge over their competitors
Read More »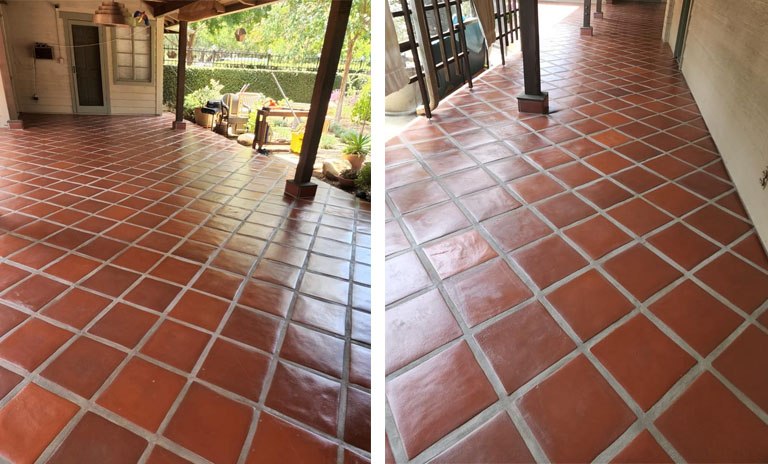 With Summer comes warm weather and with warm weather comes outdoor activities. As fun as it is to spend a
Read More »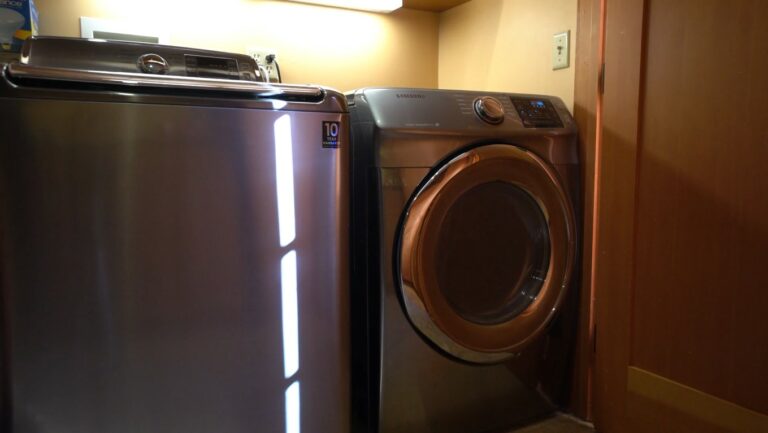 Are you struggling to get your damp clothes dried after running your dryer multiple times? Well, this Kelly Technician has
Read More »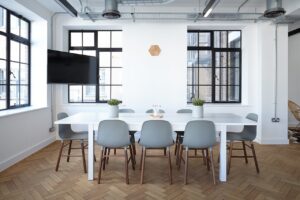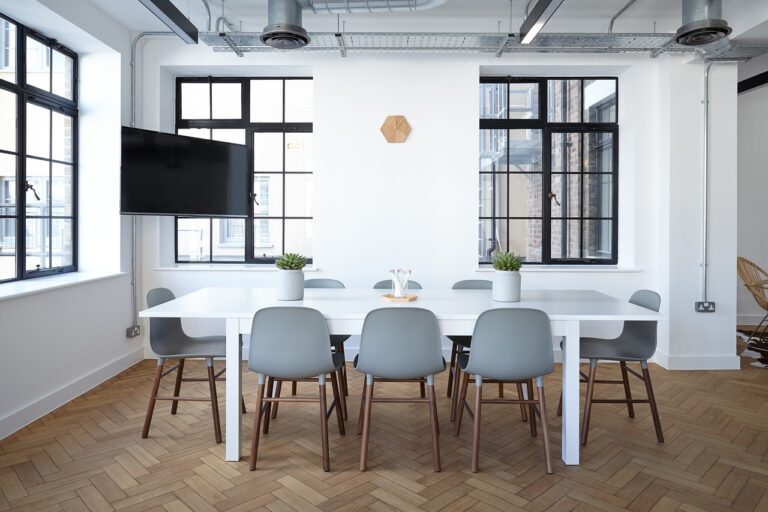 Running a successful business involves a lot of hard work. People who want to get an edge over their competitors must consider all the aspects
Read More