Cleaning Services in Ventura - Commercial Janitorial Services & Office Cleaning Service
A solution for all your cleaning needs - Serving Ventura and Santa Barbara Counties since 1978
To purchase supplies, visit our janitorial supply store, the Kelly Tech Center at 2300 Knoll Dr. Suite B, Ventura We accept all major credit cards
Rapid Response Remedial Cleaning Services in Ventura
Cleaning Services in Ventura County and the Santa Barbara Area
Having a spotlessly clean and thoroughly disinfected office, home, or construction clean-up at a job site has never been more important.
Trust Ventura and Santa Barbara County's cleaning professionals to keep your loved ones, employees, and customers safe with a 100% sanitized environment.
Read all about our Rapid Response Covid-19 Cleaning at Thacher School in Ojai, CA
Our Current Special Offers and Products
Rapid Response Remedial Cleaning Team
Kelly Ultimate Rug Spa Service
Our Cleaning Services in Ventura Include
Janitorial Services
Area Rug Cleaning

Oriental Rug Cleaning

Persian Rug Cleaning

Daycare Rug Cleaning

Carpet Cleaning
Air Duct Cleaning
Post Construction Cleaning
Stone and Tile Restoration
Janitorial

Supply Store

Healthcare Facility Cleaning
Solar Panel Cleaning
Window Cleaning
Newsletter

Vol. 18 Sep 19, 2022

Hello and welcome to September and goodness has it been a scorcher. Hopefully in the coming weeks things will start to cool down as we move further into Fall, the favorite Pumpkin Spice season that we all love! Now for the juicy part of the email Let's discuss what is in this edition of Kelly Solutions!
SCHEDULE NOW AND GET 10% OFF YOUR FIRST SERVICE!
"They are so consistent in their quality and are super reliable, and check in regularly to get performance feedback from you. Would definitely recommend."
-Ashley Gwaltney
Our Current Special Offers and Products
Rapid Response Remedial Cleaning Team
Re-Opening your business?? Win the war against the virus which causes COVID-19.
Kelly Ultimate Rug Spa Service
Our experience with all types of rugs and fabrics ensures great results every time.
Our sprayers are the new standard in sanitizing and disinfecting any environment.
Kelly Clean is Ready to Serve You - Let those challenging times pass, let's get ready for the good times to start happening with well trained, experienced professionals!
Green Seal Certified At Kelly Cleaning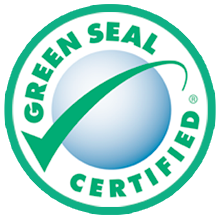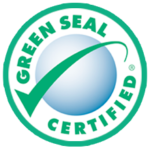 We believe that working toward a cleaner environment is our responsibility!
Our goal is to use and sell products that can be used safely in your home or workplace for a long time with little or no negative impact on you, your surroundings.
We stock cleaning products that have no scent, no artificial coloring, and when flushed down a drain, bring harm to the environment. Using environmentally friendly cleaning products, an unmatched quality assurance program helps reduce your household's impact, and as a professional cleaning company serving thousands of customers, having Green Seal Certified products allows us to reduce our environmental impact drastically.
All products are subjected to rigorous testing and strict evaluation before being used on our cleaning projects or sold to the public. There are other cleaning companies in Ventura, but having a dedicated line of cleaning products helps establish us as the premier provider of commercial cleaning.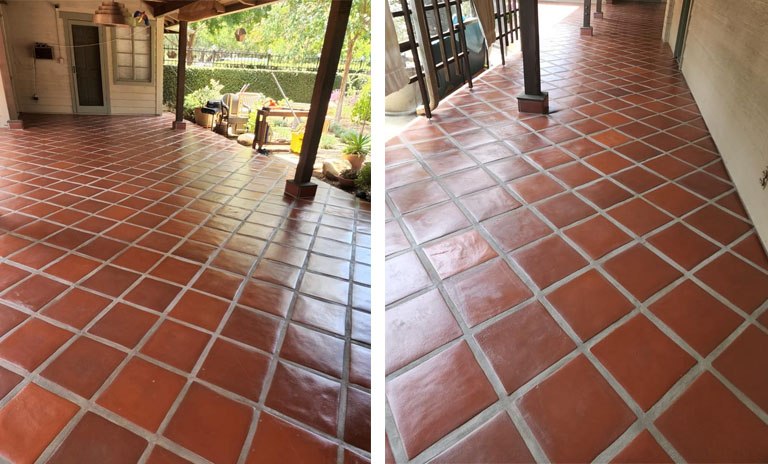 With Summer comes warm weather and with warm weather comes outdoor activities. As fun as it is to spend a
Read More »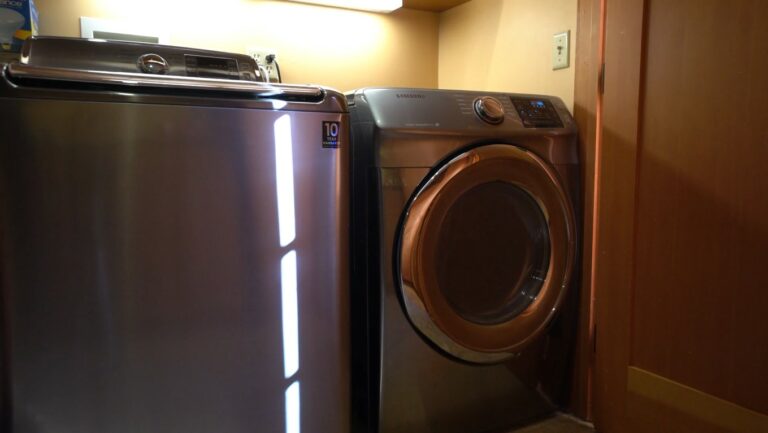 Are you struggling to get your damp clothes dried after running your dryer multiple times? Well, this Kelly Technician has
Read More »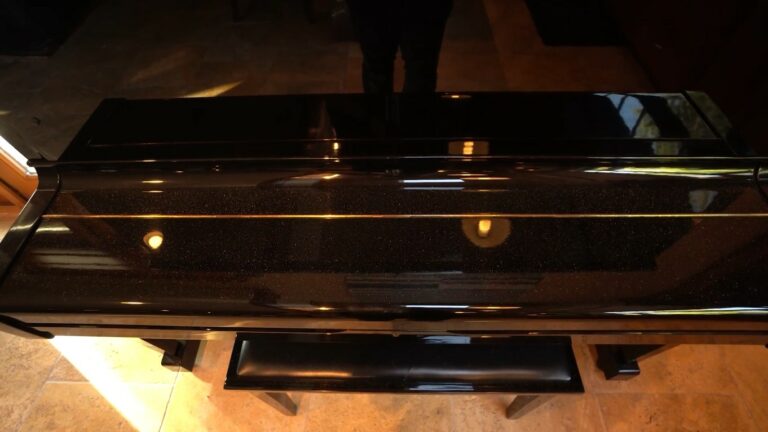 Have you ever dusted your house only to see a thin layer of dust reappear mere moments after you just
Read More »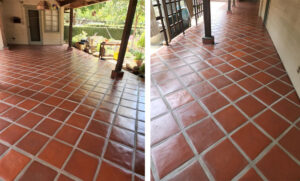 With Summer comes warm weather and with warm weather comes outdoor activities. As fun as it is to spend a warm summer evening outdoors with
Read More