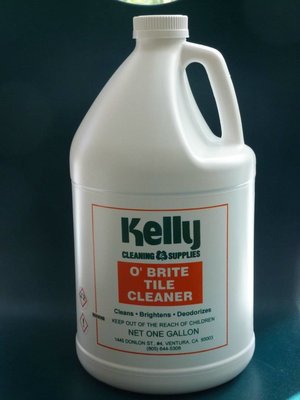 Remove the toughest soap scum, hard water deposit, scale, lime and various discoloration and deposits.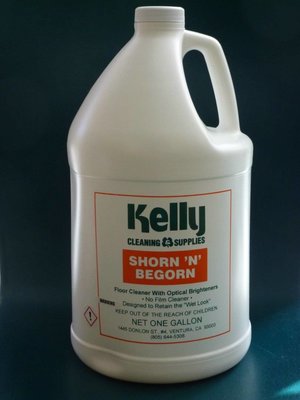 For cleaning and brightening any hard, glossy surface and finish: tile, enamel painted walls, porcelain, etc.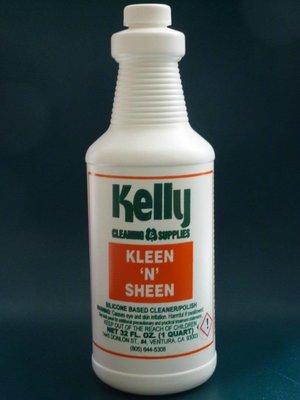 For thorough cleaning job on glass, vinyl, Formica, Naugahyde, leather, baked enamel, porcelain, furniture, dishes and all types of metals.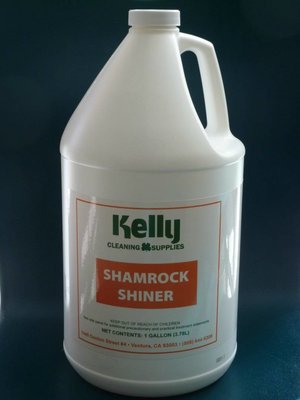 This product is the latest formulation in metal cross-link acrylic polymer floor finishes.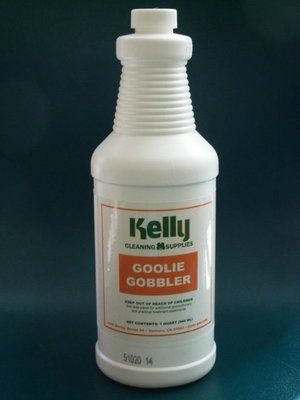 Specially bred enzyme/bacterial cultures that actually attack and break down the uric acid molecules.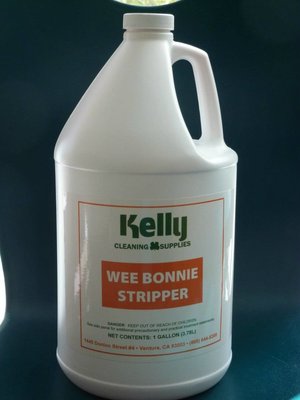 Specifically formulated for machine cleaning and stripping, removes all waxes and finishes.