KELLY SOLUTIONS
We have the Solutions for Your Cleaning Needs
Well Lasses and Lads, this is a very momentous occasion that not very many organizations can say they have achieved. The month of February 2023 begins the 45th year Kelly Cleaning has been in business and has no intentions of slowing down now.
Based on the information provided by the Bureau of Labor Statistics:
20% of businesses

fail

within the first two years of business

45% fail within the first five years

65% fail within the ten years
Overall, only 25% of businesses make it past the 15 year mark of service. Kelly Cleaning has tripled those years of business. We are proud of the business relationships we have established. We are also grateful for the loyalty and continued business with our clients. 
Some of Kelly Cleaning's clients have been using our services for over 35 years. Not to mention that we have Kelly Technicians and cleaners working with Kelly for over 30 years. All of these years represent the good things that Kelly has been able to achieve not only with impeccable service but, also, by treating our clients and our staff with the utmost respect. 
This company's morality and mentality stems from one person. That one person being Margo Kelly, the sole owner and heart of the company. She started a business in a male dominated market and in a time where it was very rare for a woman to even own a business. When Kelly Cleaning started in 1978 only 5% of all businesses during that time were woman owned and Margo Kelly was a part of that small percentage.
Her fortitude, resiliency, and strong sense of how to run a business has created an empire that she still maintains to this day. I think if anyone is deserving of love, it is Margo Kelly. Sláinte to Margo!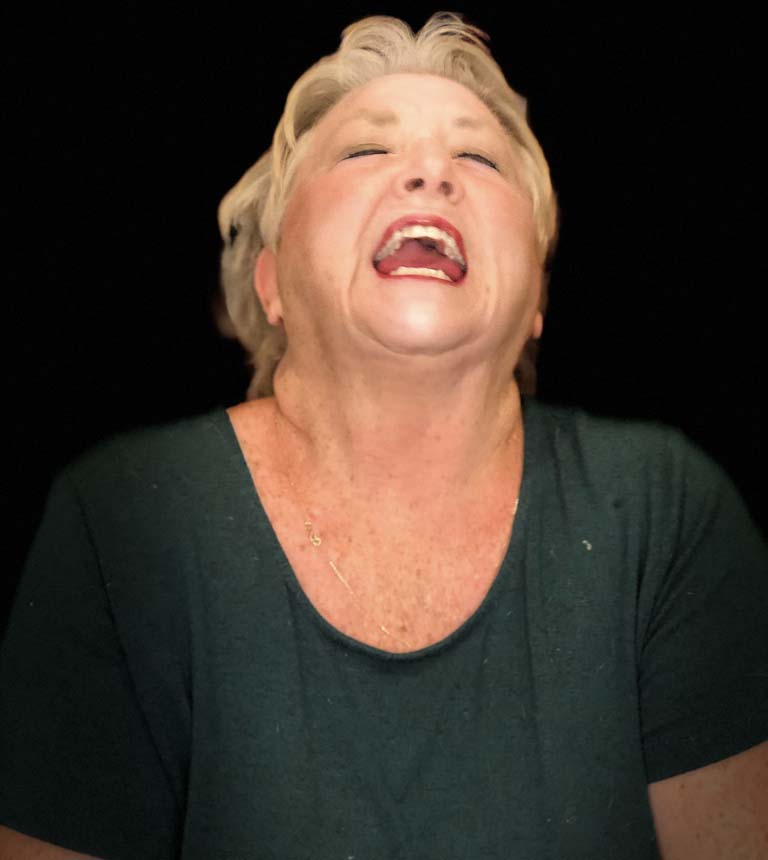 Dia Duit and may the road rise up to meet ya! February, the month of love! I would call myself somewhat of an expert in matters dealing with love, but I'd be pulling my own leg.
However, I can offer some advice for gifts or things you can do with your special someone. To make it easy for you I will put it all in an easy to digest list format:
Sunset Dinner at Boccali's in east end Ojai

A nice drive, a beautiful locale, and great food is what is needed for a great evening

Picnic and watch the waves at Serra Cross in Ventura

A picturesque location and a perfect place to catch some cool coastal sun

Escape Room and Food at the Collection in Oxnard

A great bonding and collaborative evening if you are looking for something to keep your minds challenged
One can never go wrong with a box of chocolates from See's Candies
A kodak FunSaver single use camera for fun and save precious memories
A "Reasons Why I Love You" fill in the blank book is a true tear jerker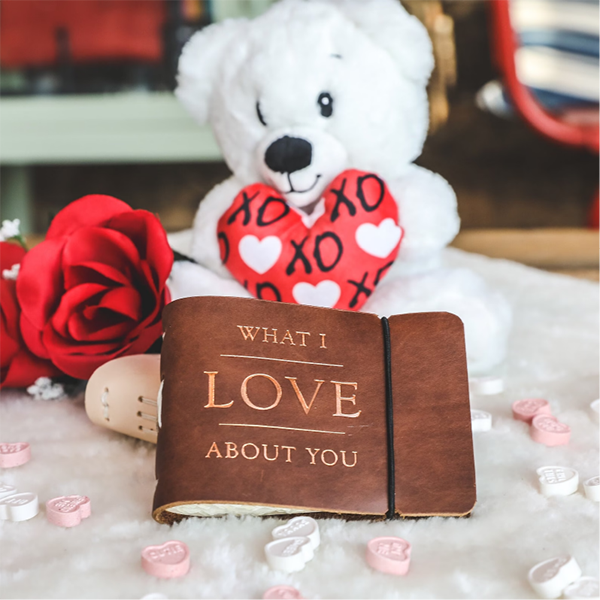 Sláinte (slawn-cha) = Cheers
January's Cleaners of the Month Award and $50 cash prize goes too… Ursula Garcia!
Ursula and her crew have been working with Kelly Cleaning for just about 8 years and her skills and supervision are highly wanted. Ursula and her team have been personally requested from some of our clients who own multiple buildings because they believe she is the very best! Sláinte to Ursula!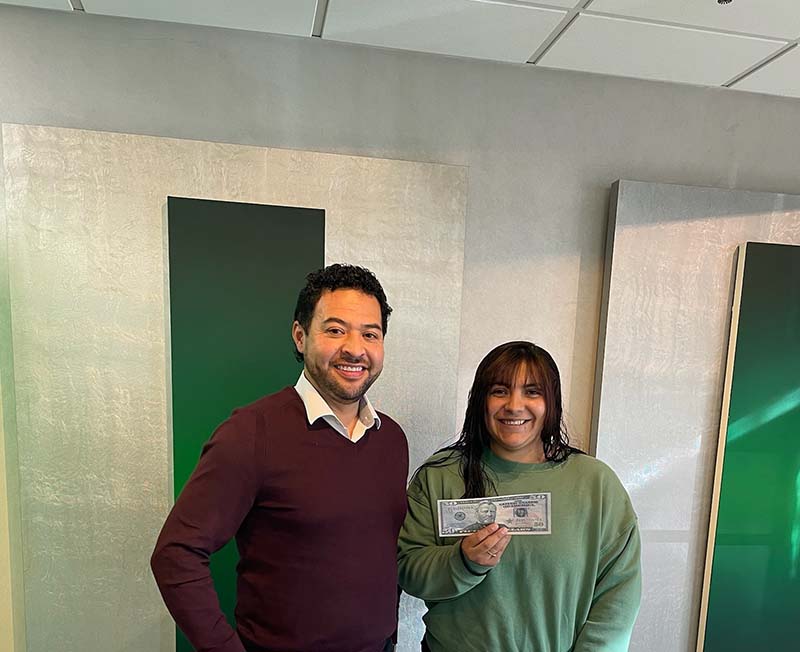 Fáilte (Fall-cha) = Welcome
Fáilte, to the newest members of the Kelly Cleaning family:
Capital Mortgages Services Thousand Oaks, Century 21 Ventura (Returned after 5 years), JetAir Technologies. 
These wonderful companies are utilizing Kelly Cleaning's premium janitorial service. We could not be any happier that they have given us the opportunity to service their facilities. We are determined to show consistency in everything from our commercial cleaning all the way to our customer service.
For this month's service spotlight, we would like to showcase our Carpet Care and Upholstery service!
This service overall is one of the best ways to ensure that your carpets and upholstery are being looked after. Not only does regular steam cleaning extend the life of your furnishings, but it also makes them feel fresh and looking new! 
Kelly Cleaning offers Truck Mounted Steam Cleaning service for things like rugs, carpets, and upholstery as well as a bonnet cleaning service. Our high tech cleaning equipment is what sets us apart from what you can get from your vacuum.
Give us a call at (805) 644-5308 if you are interested in any of the services mentioned above!
Visit our Kelly Tech Center for all of your cleaning needs at 2300 Knoll Dr. STE B
Visit our Ultimate Rug Spa at 1445 Donlon St. STE 2
Kelly Tech Center
2300 Knoll Dr. Suite B
Ventura, CA 93003