Ventura County & Santa Barbara
How do you clean windows over stairs?
With the right tools for the job. This is an example of how to safely clean windows over stairs. Don't risk injury and allow Kelly to safely clean your windows.
Book our Window cleaning services now
Elite service offered throughout Ventura County and Santa Barbara | Kelly Cleaning
There are many things that go into making a space look and feel clean. One of the major areas that Kelly Cleaning considers to be essential to creating the sanitary and pristine environment is clean windows along with Floor Cleaning, Carpet Cleaning and Upholstery Cleaning. Many think that window cleaning is an easy task and that not much thought should be put into it, but on the contrary it seems to have a great link to overall cleanliness of a space.
Windows are one of areas that most guests, clients, and inhabitants view on a regular basis and if there are environmental specks, dirt, dust, bird droppings, bug droppings, fingerprint smudges or any other obscurities, the eyes are naturally drawn to these mishaps. When instead it should be as if the glass and window frame aren't even there.
Yes, window frames are often overlooked even more than the glass itself. Not to mention that the framework of a window is the most difficult to clean and maintain clean. This is where Kelly Cleaning excels and this is what transforms people's perception if windows are clean.
Our trained and experienced technicians are amazing and perform a wonderful job making your windows seemingly disappear while also making them look their best. Each of our technicians has undergone formal in-house training and each is required to pass certain tests. Cleaning windows might seem like a simple task, but it actually requires deft hands and an experienced eye to make sure that everything is spotless. Our technicians are able to clean any type of window:
Our technicians are able to clean any type of window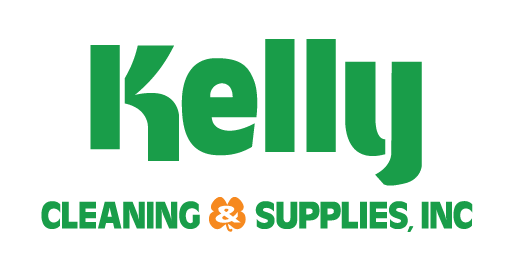 Book our Window cleaning services now
If you are interested in having your home or office building's windows cleaned, then give Kelly Cleaning a call at (805) 644-5308 to receive a free estimate or to schedule an in person appointment. You can also email us KellyCleaning@KellyClean.net with a description of your windows to receive a free estimate or if you have any questions regarding our services.
When discussing solar panel cleaning, the average owner of solar panels will say that it is not worth getting your solar panels cleaned. This is mainly due to the fact that rain does a decent job of removing some dirt and debris from your panels.
Now, I ask you Ventura County, when was the last time that we had a day of solid rain? Not the kind of rain that makes your car look blotchy because the dirt pooled up and then dried shortly after. A study published in Renewable and Sustainable Energy Reviews found that the dust accumulated on solar panels affects the overall amount of energy created by the solar panels on a daily through annual basis.