Stone & Tile Maintenance in Ventura
Porous floors don't stand a chance against Kelly Cleaning's powerful equipment.
Every nook and cranny is cleaned, every grout line is spotless, and not a speck of grime is left anywhere.
Why is stone maintenance in Ventura necessary?
Stone is mistakenly assumed to be "stain-proof". However, all stone is porous and delicate to some degree. If natural stone is not properly treated with a high-quality protective sealer, water, oils or other liquids can easily penetrate the surface leaving stains that could become permanent. In addition, if the wrong maintenance products are used, they can cause major damage as well. With the use of advanced stone restoration methods done by highly trained technicians Kelly Cleaning in Ventura can help you protect and restore your floor. We use protective sealers, impregnators and enhancers that penetrate all types of stone, tile and grout, protecting your surfaces from staining.
It's amazing to see the change in how the floor looks. VCT Floor cleaning services are a must if you plan on having your business's appearance look professional and clean.
Our safe stone and tile care products won't damage stone or tile.
Stone restoration and
stone maintenance in Ventura
can be a challenging cleaning process. Although each stone or tile surface presents a unique challenge, all stone restoration and tile cleaning jobs are easy and highly effective. We use specially-formulated cleaning products that remove stubborn grease and soils with advanced cleaning technology. Greases and residues can penetrate stone deeply, and carefully selecting the best cleaning substances is key to eradicating stains and discolorations. Naturally, all of our stone and tile care products are safe for all types of natural stone, masonry, ceramic tile, porcelain tile and grout. We also carry a full line of natural "green" cleaners, as well as conventional cleaners to maintain the natural beauty of all your stone surfaces.
Grout Cleaning & Tile Maintenance in Ventura
Kelly Cleaning understands tile maintenance and grout cleaning in Ventura is as important as stone restoration and maintenance. Tile grout cleaning is a tricky process which is why it is important to use a professional cleaning service. Not all grout is created equal. Sanded grout contains sand in the mixture and is used in many jobs to prevent grout from retracting as it sets. Unsanded (or non-sanded) grout doesn't contain sand in the grout mixture. The absence of sand makes unsanded grout more pliable and easier to apply into tighter gaps and spaces. A good indicator of whether grout is sanded or unsanded is the space it is filling. Very fine lines and small spaces typically use unsanded. Unsanded grout will naturally feel smoother to the touch (in most cases). Sanded grout, as you would expect, has a more coarse texture, and generally occupies larger gaps between tile or stone. Kelly Cleaning trains their technicians to identify and treat both types of grout.
How different types of stone, tiles, and grouts affecting the cleaning process
Each type of stone, tile, and grout is a unique surface. The type of stone, grout, tile and the color of each will help to determine which cleaning or restoration process should be used. Whether it's travertine stone tiles, ceramic flooring, or saltillo floors Kelly Cleaning can clean any type of floor and make it look like it was installed yesterday. Due to the various possibilities, there is not a universal solution to
stone or tile maintenance in Ventura
. Treating stone and tile surfaces with the wrong cleaners or the wrong method can have adverse effects. We're the best solution in Ventura County for stone and tile restoration and cleaning.
Remove scratches and wear from stone and tile
Scratches and wear on marble, limestone, travertine and terrazzo can be removed with our honing, polishing and shining powders. We can safely renew all stone surfaces, floors and counters.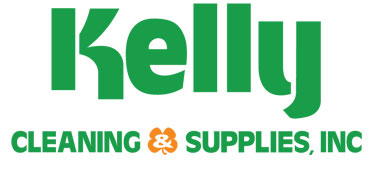 Kelly Cleaning & Supplies offers professional janitorial services and specialized commercial cleaning in Ventura and Santa Barbara Counties with satisfaction guaranteed.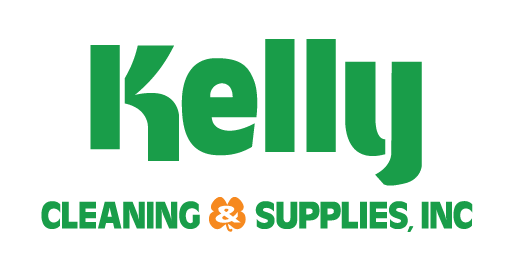 Kelly Cleaning & Supplies offers professional janitorial services and specialized commercial cleaning in Ventura and Santa Barbara Counties with satisfaction guaranteed.