Kelly Cleaning is now offering a 10% off promotion on solar panel cleaning only until February 15th.
Here in Ventura County, there are many factors that can lead to excessively dirty solar panels: fires, high wind, dust, sea spray, and starters. Debris can reduce the energy output of solar panels from 5% to as much as 20%. Over time, this can lead to a loss of $9,800 over 20 years.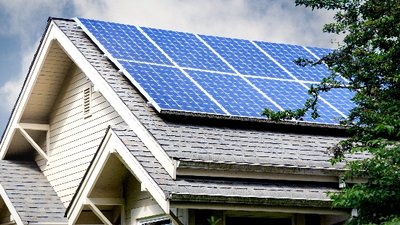 DIY cleaning solar panels is dangerous and there is no way for you to have the right equipment or chemicals to do the job properly. However, Kelly Cleaning experienced technicians are equipped with the very best in solar panel cleaning equipment and have the training to safely clean your solar panels no matter where they are located. Take advantage of our 10% off promotion while it lasts.
Call 805 644-5308 today.