KELLY SOLUTIONS
We have the Solutions for Your Cleaning Needs
What Does it Mean to be Irish?
Kelly Cleaning poses this question to you. What does it mean to be Irish to you? In the month of March, everyone has a little Irish in them. This may be an actual fact or it might just be the holiday spirit, but we asked a few of the people within the company what does it mean to be Irish to them.
This question was posed to the founder and owner of Kelly Cleaning & Supplies, Inc, Margo Kelly. Her response was "It's not the land that matters, it's the people." Margo describes the history of Irish people that migrated to America. She explains that the Irish people moved to America because of the famine that terrorized Ireland. The Irish that came to America didn't have the means to support themselves or their families, and the best they could do was to travel across the ocean to find work and start anew. 
The Irish were down trodden by the people already living in America and many of the Irish coming to America sold themselves into indentured servitude just to get a boat ticket or for shelter in this new land. Margo Kelly sees the Irish as hardworking, loyal and persistent people that will do whatever it takes to grow and become successful. And successful the Irish did become. In just a few short years, the Irish went from extreme poverty and famine to today where Irish-Americans have higher rates of home ownership and lower rates of poverty than most other Americans. 
Margo Kelly is the embodiment of the Irish-American mentality. Margo Kelly grew up in a trailer in the midwest going from state to state because of her father's work. 
She grew up and has done so many amazing things which in of itself can be a story for another time. She grew up and has done so many amazing things which in of itself can be a story for another time. She went from living in an impoverished trailer home to becoming the owner of a very successful business that now has three separate branches that encompass Kelly Cleaning and provides work to over 300 workers.
We asked other Kelly employees what it means to be Irish to them and some of the responses follow the same mentality that we spoke before. One employee states that:
"Being Irish means being able to make it through the more difficult times in life with a smile on your face and the determination to get through it."
Another employee sees the Irish, "Fun, rowdy group of people that know how to have a good time." In either response, we must agree with whatever people have to say.
Kelly Cleaning hopes that you have a wonderful March and a safe St. Patrick's day!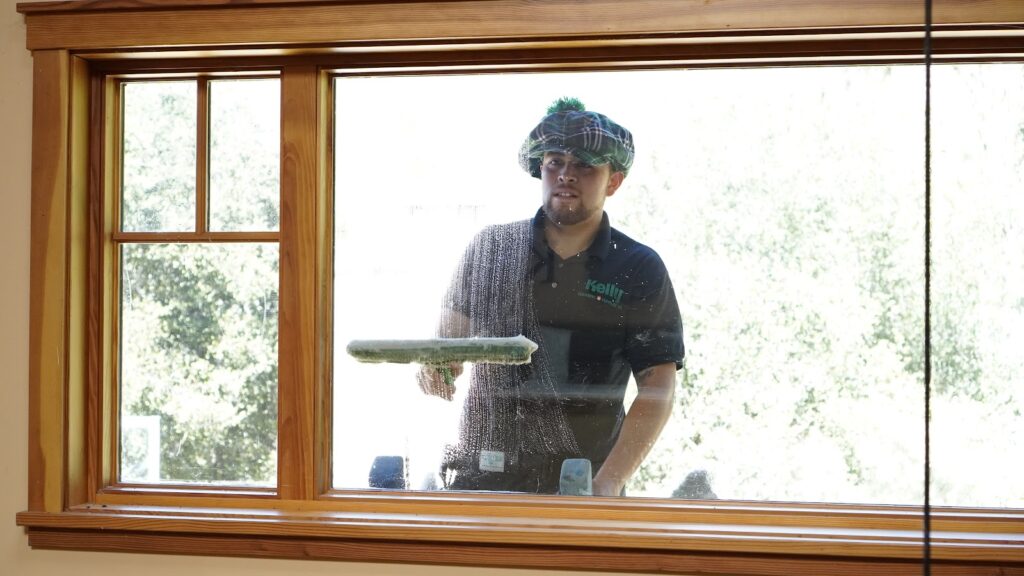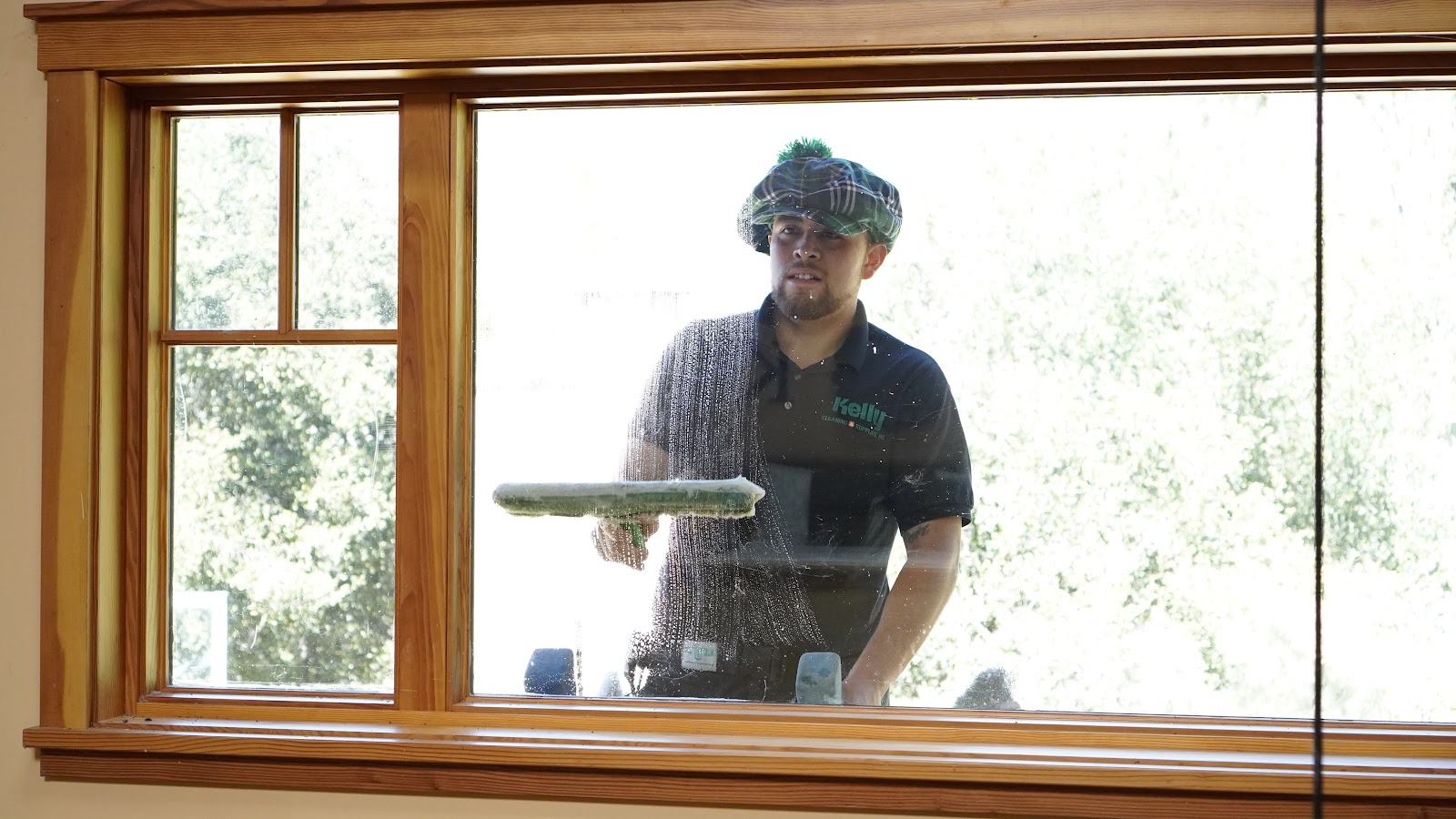 (Kelly Technician Omar showing some Irish Pride)
Sierge, I have some very pesky animals that left my furniture smelling like a barnyard. I have tried vacuuming it multiple times, but the smell won't go away. How do I remove animal smell from my furniture? – Sarah J.


Dia Duit! I love animals, but I've ran into a few issues meself with my cheeky critters. No need to worry, I have the solution.
The problem with smells is that it's not located on the surface of your furniture. The smell usually hides deep in the cushion and is extremely difficult to get to if you don't have the proper equipment. Luckily, Kelly Cleaning has you covered. My technicians are skilled in all manner of cleaning services, one of them being pet odor removal. 
Our technicians are able to go to your location and steam clean your furniture with our high-powered, truck mounted, steam cleaning units. Our truck mounts have the power and the heat to extract the smell that lingers behind the top layer of fabric, while also being careful to not damage any part of your furniture.

If we aren't able to remove the smell with our truck mount, Kelly Cleaning's Ultimate Rug Spa will begin using a hydroxyl system (much like an ozone system) that will penetrate the deepest of smells and attack those molecules at its source, eliminating the smell completely.

If you are interested in this service or if you have any questions, please feel free to email me at KellyCleaning@KellyClean.net and I will help you in whatever way I can.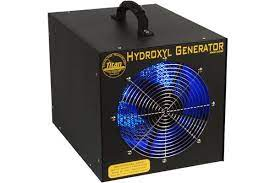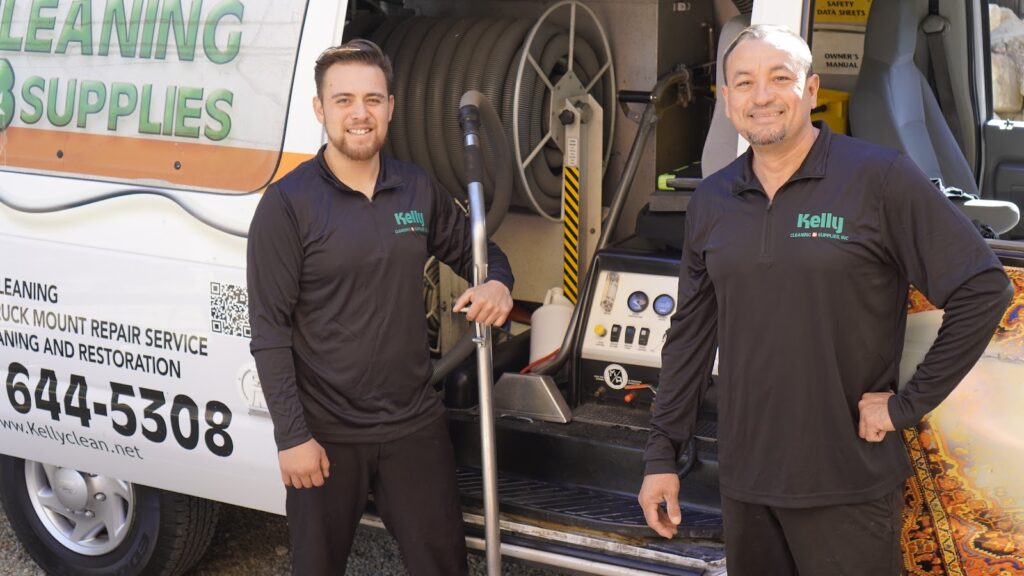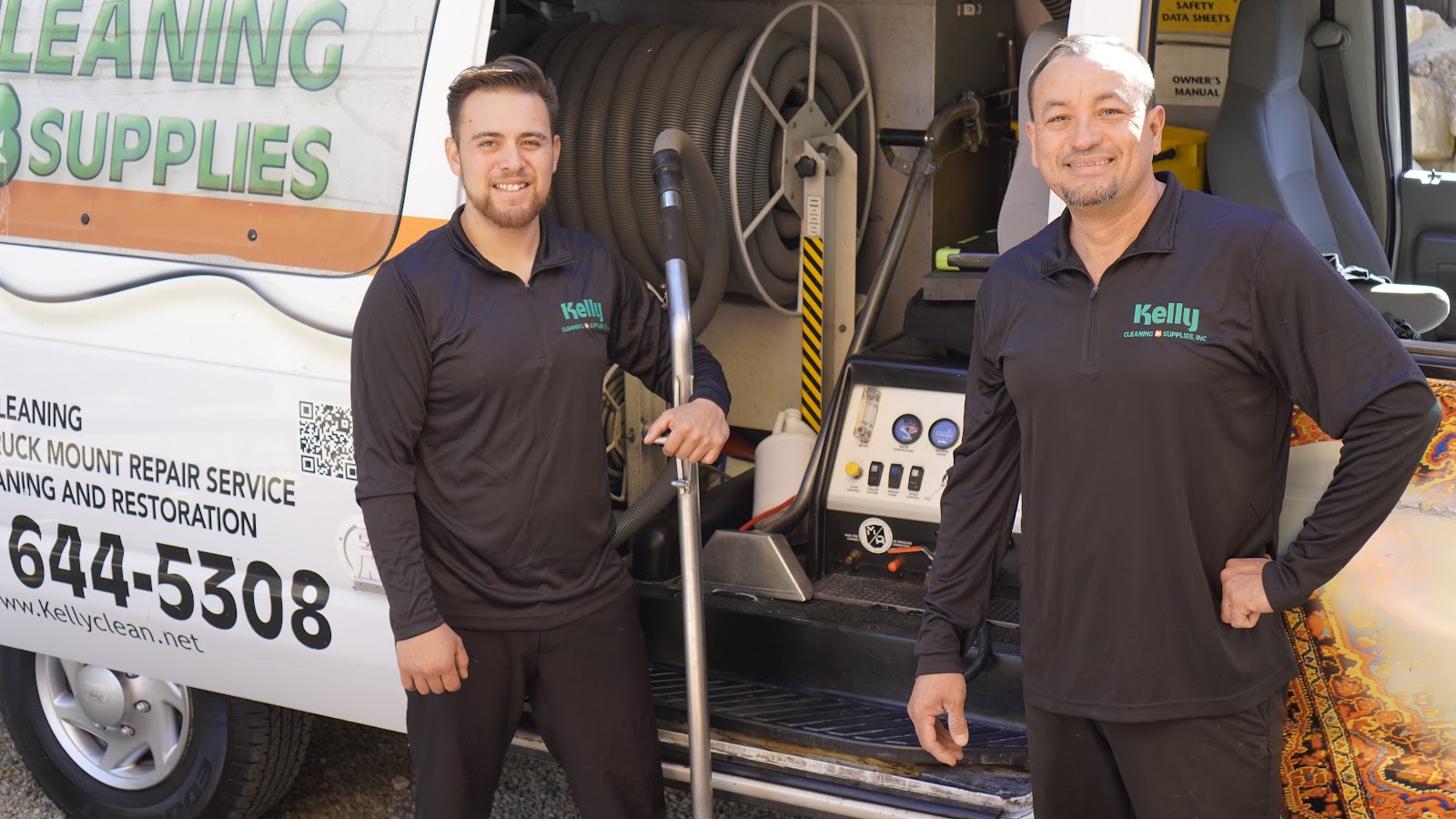 (Kelly Technicians: Antonio (right) Omar (left) getting their truck mounted steam cleaning unit ready)
Failte or welcome to the newest members of the Kelly Cleaning family: Pavement Coatings Co. and Clinicas del Camino Real on Vineyard.
All of these wonderful companies are utilizing Kelly Cleaning's premium janitorial service. We could not be any happier that they have given us the opportunity to service their facilities. We are determined to show consistency in everything from our commercial cleaning all the way to our customer service.
If you are pleased with the services that Kelly Cleaning provides, the best way to help us out is to leave a review or provide feedback on what to improve. 5 minutes or less of your time will make a big difference for our company. Most of our growth is attributed to word of mouth recommendations from our customers.  We are thankful for our loyal clients who continuously recommend Kelly Cleaning for any cleaning need!
In this special edition of the Kelly Solutions, instead of having a product of the month we will showcase a service of the month. This month's service of the month is our window washing service! 
Our technicians have been trained in how to clean windows in the most efficient and safest way possible. Kelly Cleaning trains our technicians the different methods of cleaning specific windows, whether it be double pane modern windows to precious antique windows. Kelly Cleaning can clean all of your window needs whether you live in a one story building or a multi-story building with roof skylights. Kelly Cleaning can do it all with ease.

We take pride in our window cleaning expertise and have had repeat clients for decades that utilize our services.

Some of the clients being: The Thacher School, all Ventura County Credit Union branches, MariSol Malibu, and many more.
If you are interested in having your windows cleaned, give us a call at (805) 644-5308 or email KellyCleaning@KellyClean.net to receive a quote for your windows. If you are interested in any of our other services check out our website www.KellyClean.net
Visit our Kelly Tech Center for all of your cleaning needs at 2300 Knoll Dr. STE B
Visit our Ultimate Rug Spa at 1445 Donlon St. STE 2
Kelly Tech Center
2300 Knoll Dr. Suite B
Ventura, CA 93003