KELLY SOLUTIONS
We have the Solutions for Your Cleaning Needs
Window Cleaning in Ventura County
Window Cleaning. Seems like such a simple task. Get some solution, spray it on the glass, wipe off… It can be as easy as that. But what happens when your window is 20ft off the ground, has a concrete lip, and the floor below is a 45 degree slope? Well, that is when you call Kelly Cleaning to do the job for you! Kelly Cleaning has been doing window cleaning in Ventura County for 45 years and we have gathered decades of experience on how to clean any and all windows.
Oftentimes there are many variables that make window cleaning difficult, but Kelly Cleaning has the right equipment for any window cleaning service. If you have windows above stairs, we have specially designed ladders that will allow us to clean your windows effectively and safely. That is just one piece of special equipment that we have in our arsenal of window cleaning gadgets. 
The pictures on the front page are from two of our more recent jobs that required equipment that most people don't have at their disposal. That being a boom lift and a tucker pole. This equipment along with the experience of our technicians left these windows clean and our clients ecstatic with their view!
If you are in need of window cleaning for your home or business, give us a call at (805) 644-5308 to schedule your next appointment.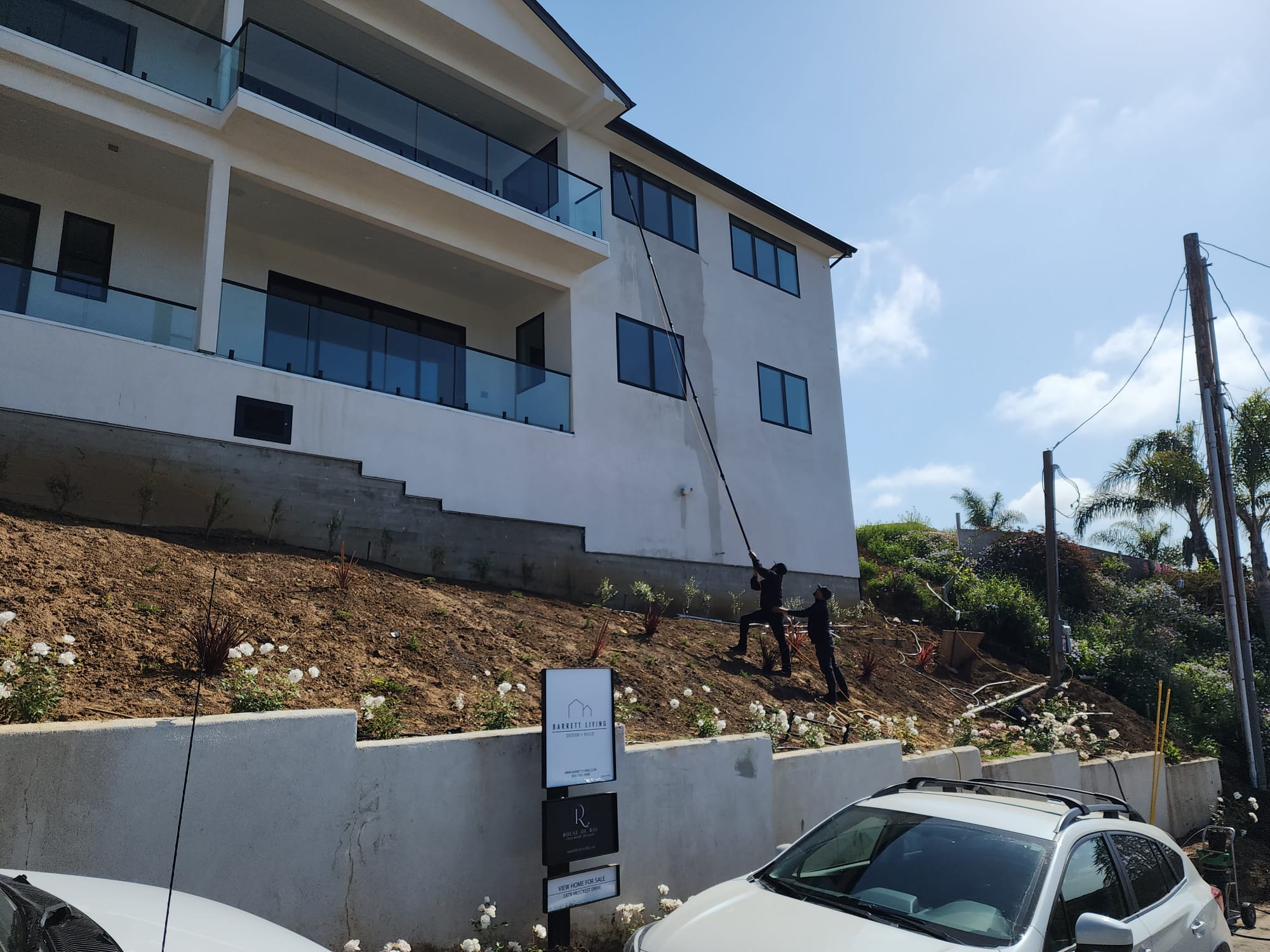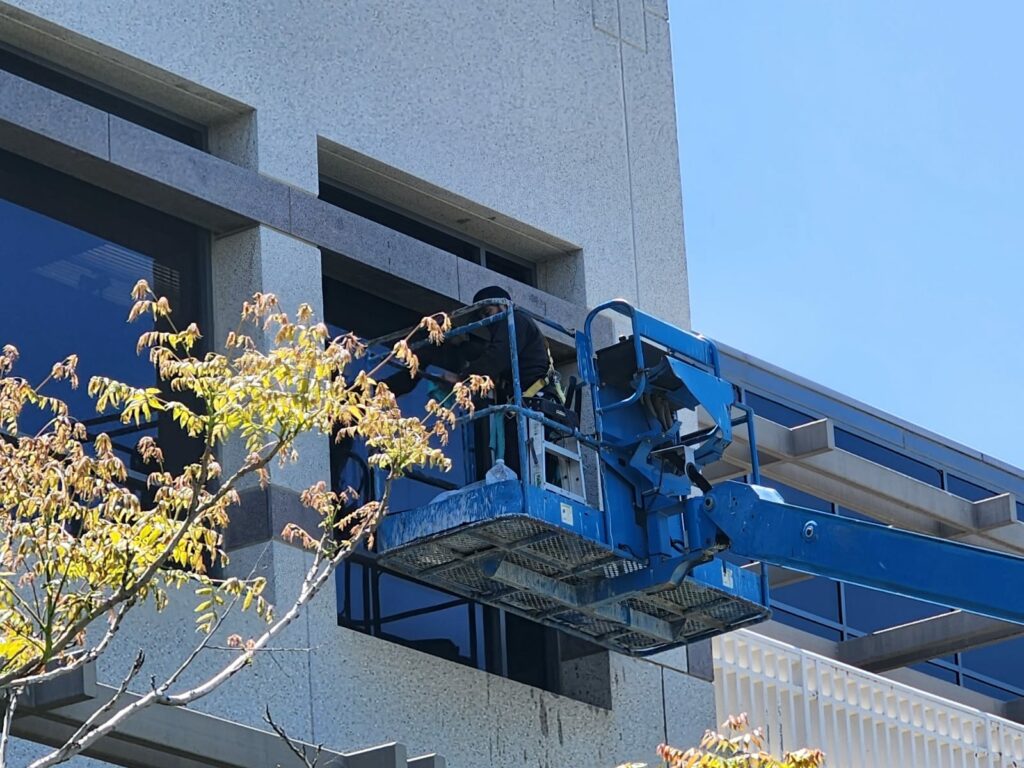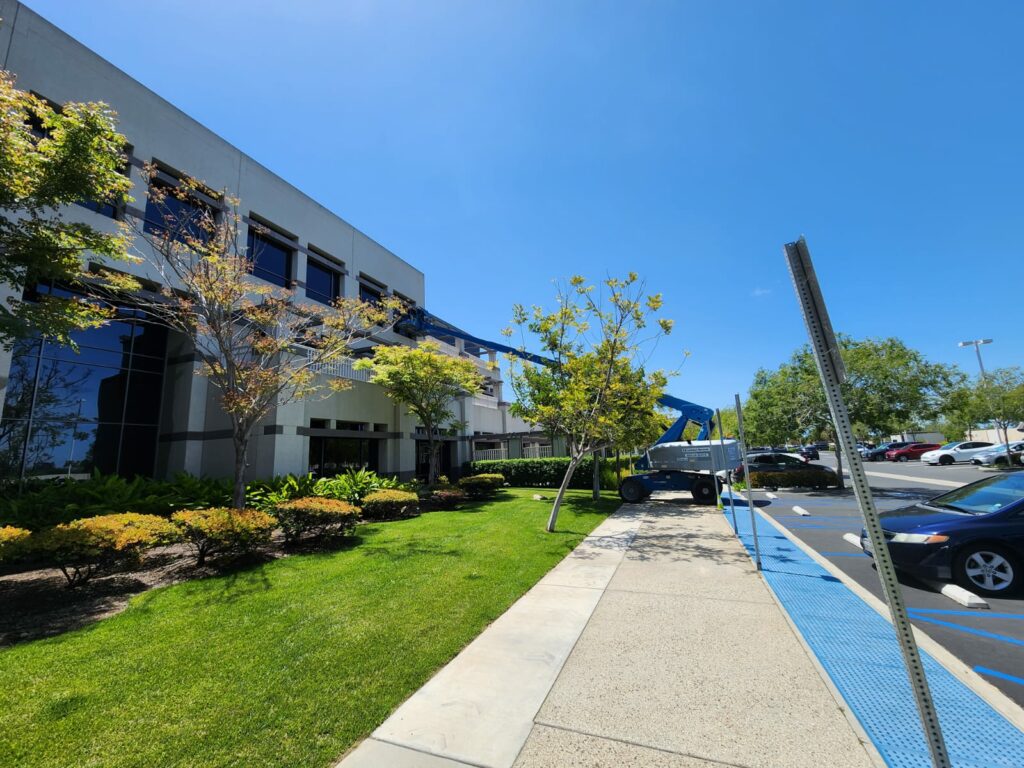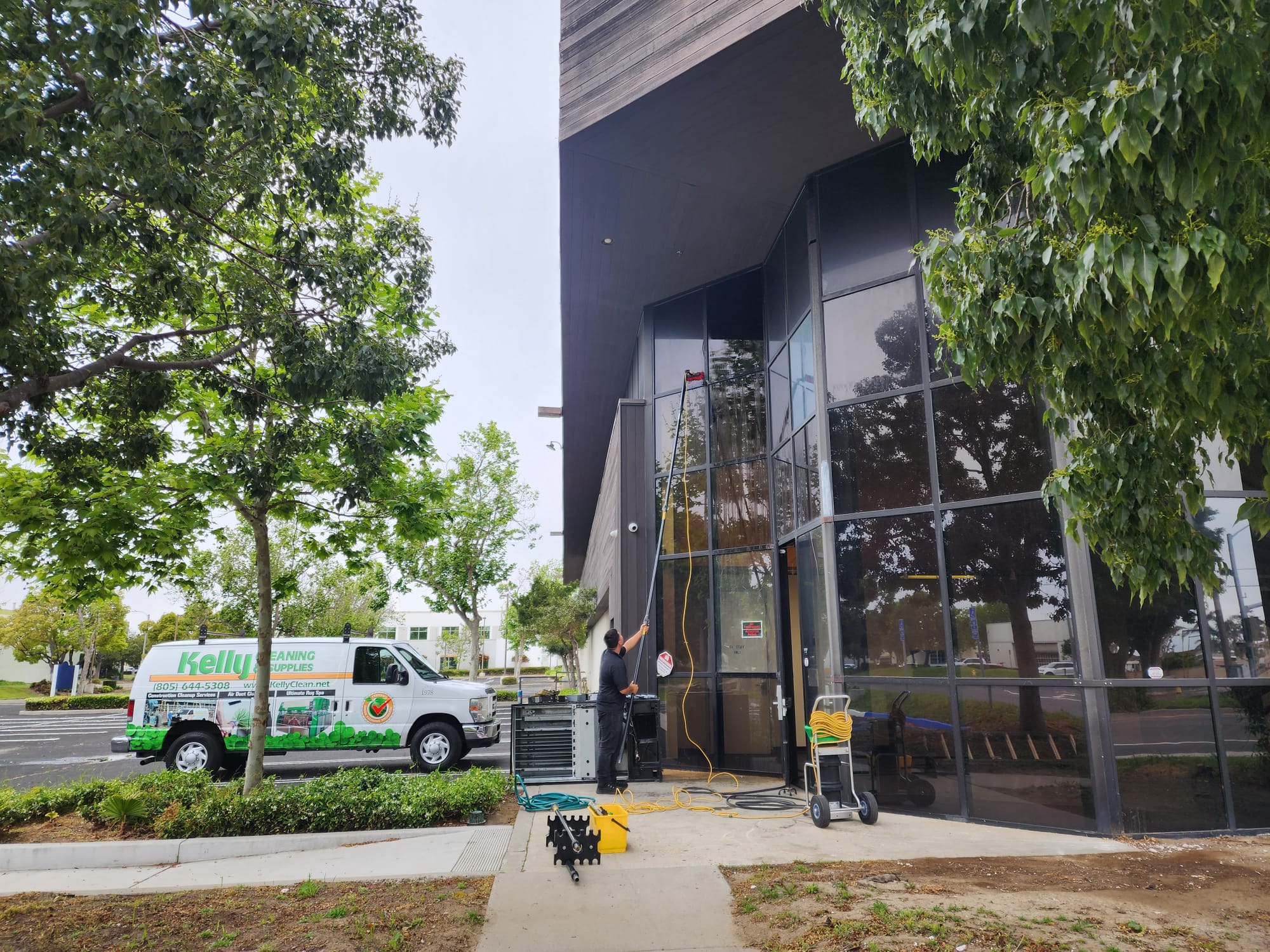 Dia Dhuit (JEE-uh Gwitch) = Hello

Dia Duit and may the road rise up to meet you! I have been requested to give a brief lesson on how to clean soft stone countertops and tiles. So pay close attention and you'll be ready for any stone that comes your way!
Or if this all sounds a bit daunting, allow Kelly Cleaning to do all the hard work for you! With our experienced technicians along with the proper equipment, we'll have the job done in a jiffy! Schedule your appointment today by calling (805) 644-5308
Sláinte (slawn-cha) = Cheers
June's Cleaner of the Month award and winner of the $50 grand prize goes to… Jose Orellana!
Jose Orellana and his crew are amazing cleaners and someone who you can call whenever you need a situation handled! Jose has been described by many as "Dedicated, reliable, and well mannered." He has also received praise after praise from the locations that he is servicing. Let's give it up to Jose Orellana! Sláinte!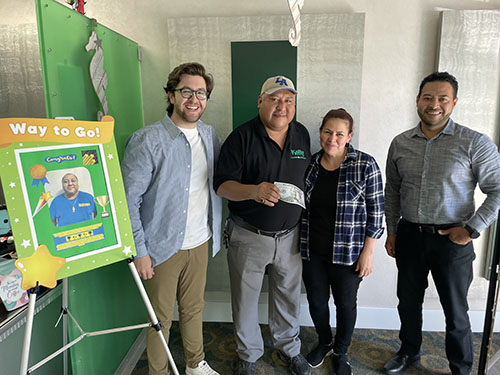 Father's Day is a time to celebrate the cherished figures who have guided us with love and strength. As this special day approaches, we search for the perfect gift to express our gratitude. Here are heartfelt ideas that will touch your father's soul.
Time and presence are priceless. In our busy lives, make a conscious effort to spend quality moments with your father. Plan an activity he enjoys or engage in meaningful conversations that forge lasting memories.
A handwritten letter or personalized card carries immense sentimental value. Pour your heart onto paper, expressing admiration and appreciation for your father's wisdom and love. These words will be cherished forever.
Consider a gift that aligns with his passions. Whether a book by his favorite author, a vinyl record of his treasured music, or a tool for his hobbies, choose something that shows you understand his interests.
Acts of service speak volumes. Take over his responsibilities for the day, allowing him to relax. Prepare a special meal or surprise him with his favorite treat, showcasing your love and care.
Ultimately, Father's Day is about the heartfelt intention behind the gift. Whether tangible or intangible, what matters most is the love and gratitude you convey. Let this day be a celebration of the remarkable fathers who have shaped our lives, reminding them that their presence is invaluable and their love immeasurable.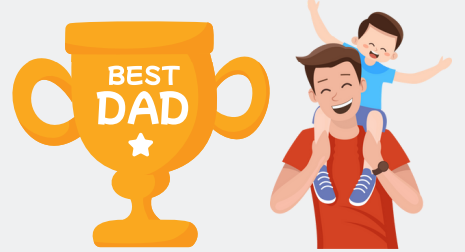 Visit our Kelly Tech Center for all of your cleaning needs at 2300 Knoll Dr. STE B
Visit our Ultimate Rug Spa at 1445 Donlon St. STE 2
Kelly Tech Center
2300 Knoll Dr. Suite B
Ventura, CA 93003