KELLY SOLUTIONS
We have the Solutions for Your Cleaning Needs
The Ultimate Rug Spa's Grand Opening event was a major success and it was amazingly fun! In just the very first 5 days of our grand opening the Ultimate Rug Spa had already cleaned over 40 rugs and more rugs were lined up to be cleaned afterwards!
We have had multiple compliments on the aesthetics of our new office and the quality of our work when our guests received their rugs after a day at the Spa! At the Ultimate Rug Spa we truly pamper your rugs and upholstery! Each rug has the option to go through our: Aromatherapy odor removal process, whereafter each rug wil lbe exfoliated and scrubbed by our imported rug cleaning machine from Turkey. Afterwards your rug will enjoy a water expulsion treatment to rapidly dry your rug to ensure it stays smelling and looking amazing!
If you have any rugs that are in need of cleaning, whether it be a priceless luxury rug or an Ikea runner, the Ultimate Rug Spa can give your rug the treatment that it deserves!
Sierge, I just had my rug cleaned by a different company and it feels really crunchy! Why does it feel like this and how do I make it soft again?
Dia Duit and may the road rise up to meet you! Now lads and lasses, before you go on and clean that pesky stain on your rug, it is always a good idea to see if your rug bleeds. I don't mean in the human way of bleeding, bless your heart. Check to see if the colors of your rug bleed when water is applied to its surface.
To perform a bleed check is very simple, just add some warm water to a clean white cloth, place the cloth wet side down, then place something with a bit of weight on top of the cloth. In about an hour you'll see if your rug bleeds if there are colors on your cloth.
If your rug doesn't bleed, then you can take a crack at trying to remove the stain in the way that you intended. If your rug does bleed however, we recommend you take caution in making sure not to use too much water. But the best way to clean both non-bleeding and bleeding rugs is to take your rugs to the Ultimate Rug Spa, where I can pamper your rugs and make them look like new!
Visit our location at 1445 Donlon St. Suite 2 in Ventura to drop off your rug, call (805) 644-0846 to book a pick up delivery, or visit our website at www.UltimateRugSpa.com to learn more about our services.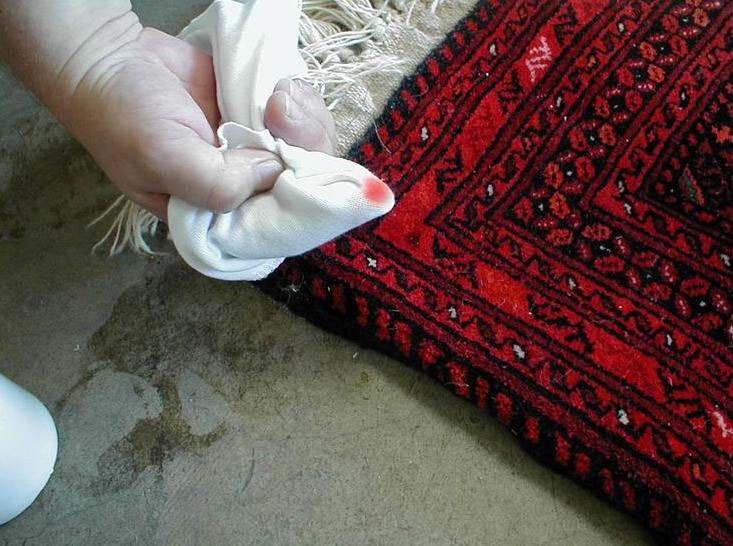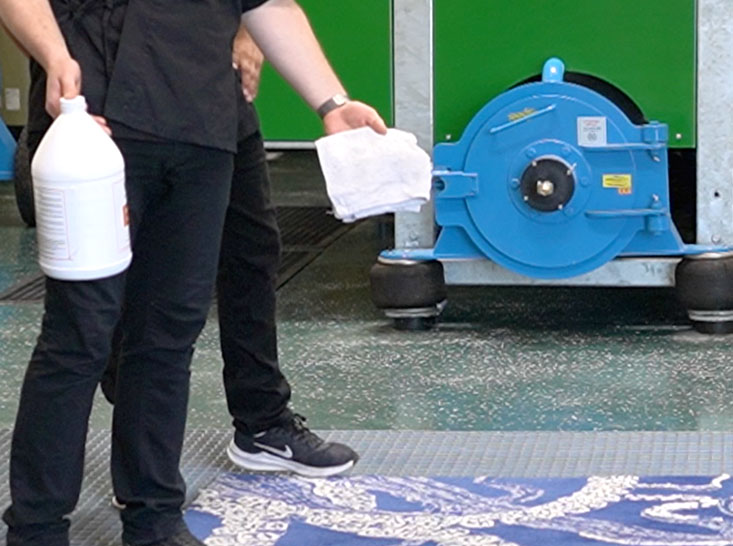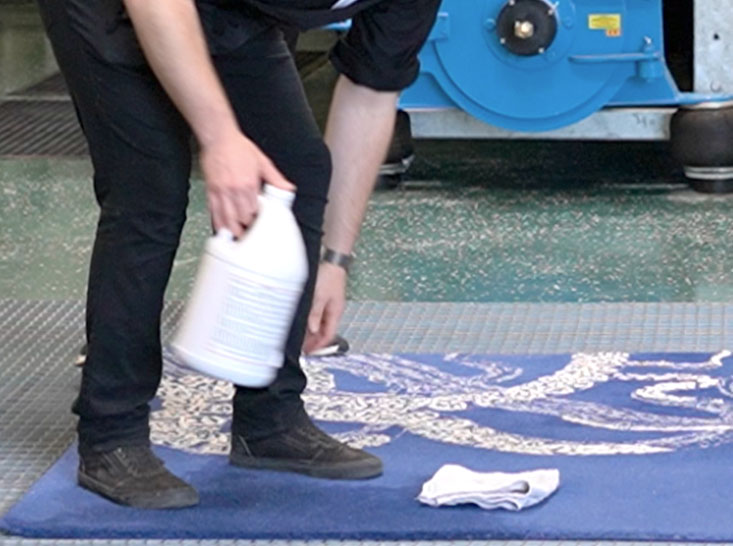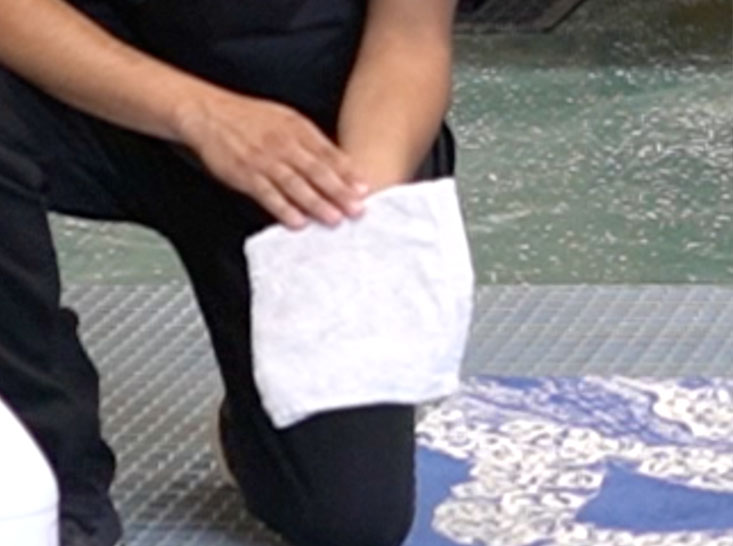 July's Cleaner of the Month Award goes to…. Juan Luis Sanchez! Slainte to Juan Luis!
Juan Luis is receiving this award for his unparalleled services!  He has received numerous compliments from the locations that he provides janitorial services and from the daily jobs he performs with our Kelly Technicians! He has been working with Kelly Cleaning for over 25 years and has contributed so much to Kelly Cleaning's success!
Juan Luis is steadfast and has consistently shown he is a true professional in all things cleaning. If any situation arises and we need to send in a ringer, Juan Luis is the man that can do it all! He has been an outstanding individual that brings smiles to peoples' faces and is an absolute pleasure to work with.
Let's all give it up to Juan Luis Sanchez! Slainte!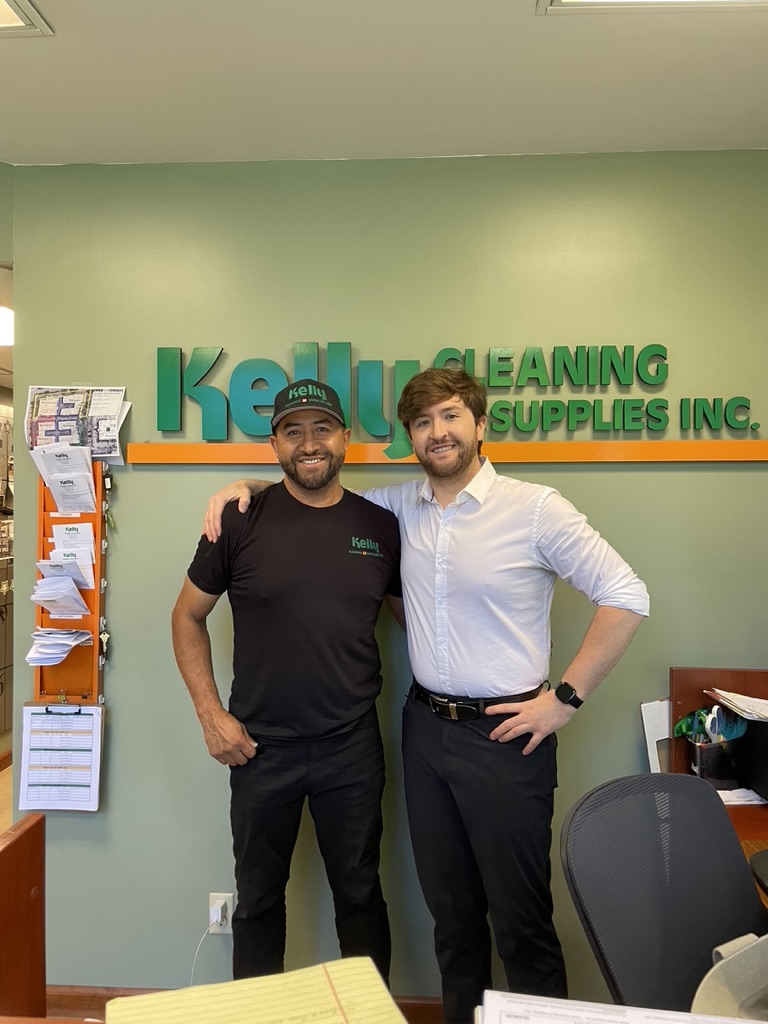 For this edition of Kelly Solutions, we are spotlighting our pressure washing services!
Pressure washing is a fantastic way to quickly and efficiently make things look new and fresh again. There is a misconception pressure washing uses excess amounts of water. In actuality pressure washing is very efficient in using the least amount of water possible. Kelly Cleaning's pressure washing systems use 2 gallons per minute which equals to less water consumption per minute than modern showers which usually average 2.5 gallons per minute. 
For example 1 hour of constant pressure washing can equal the same amount of water that is used in 2 baths!
In one hour, our technicians can clean over 1000 square feet of outdoor patio areas, stairs, or building faces. Our technicians have been trained to be water conscious and to use auxiliary green/eco cleaning aids to minimize our water usage!
If you have questions or if you'd like to schedule a pressure washing cleaning service, call us at (805) 644-5308 and mention our newsletter to receive a 15% discount on your next service.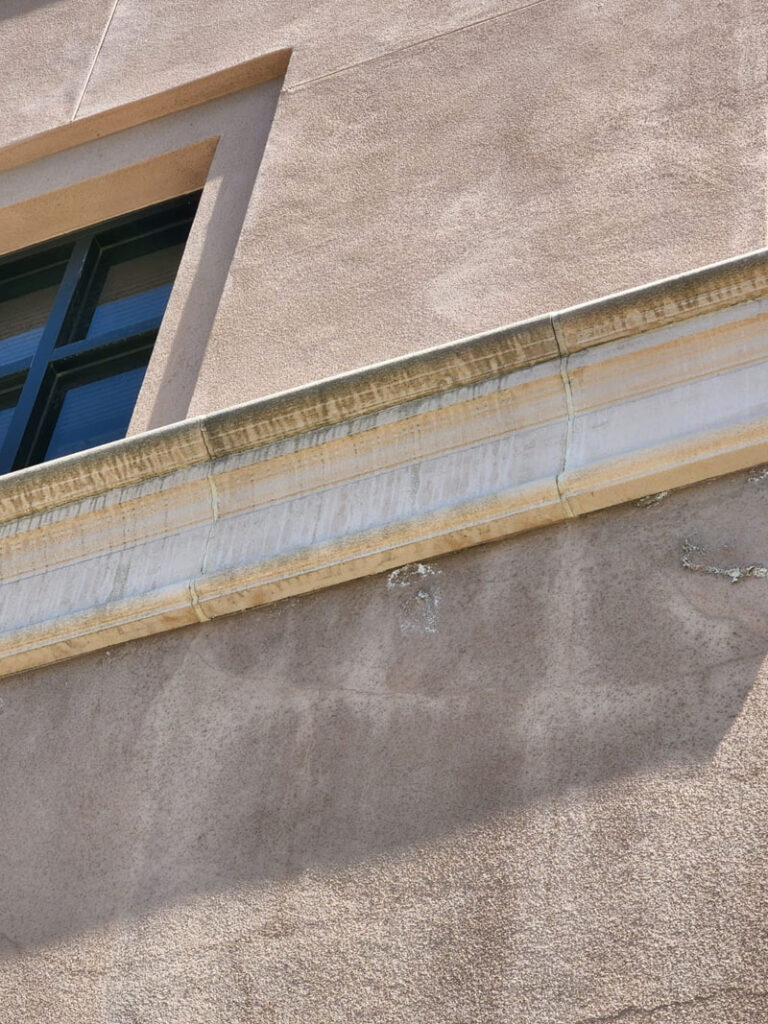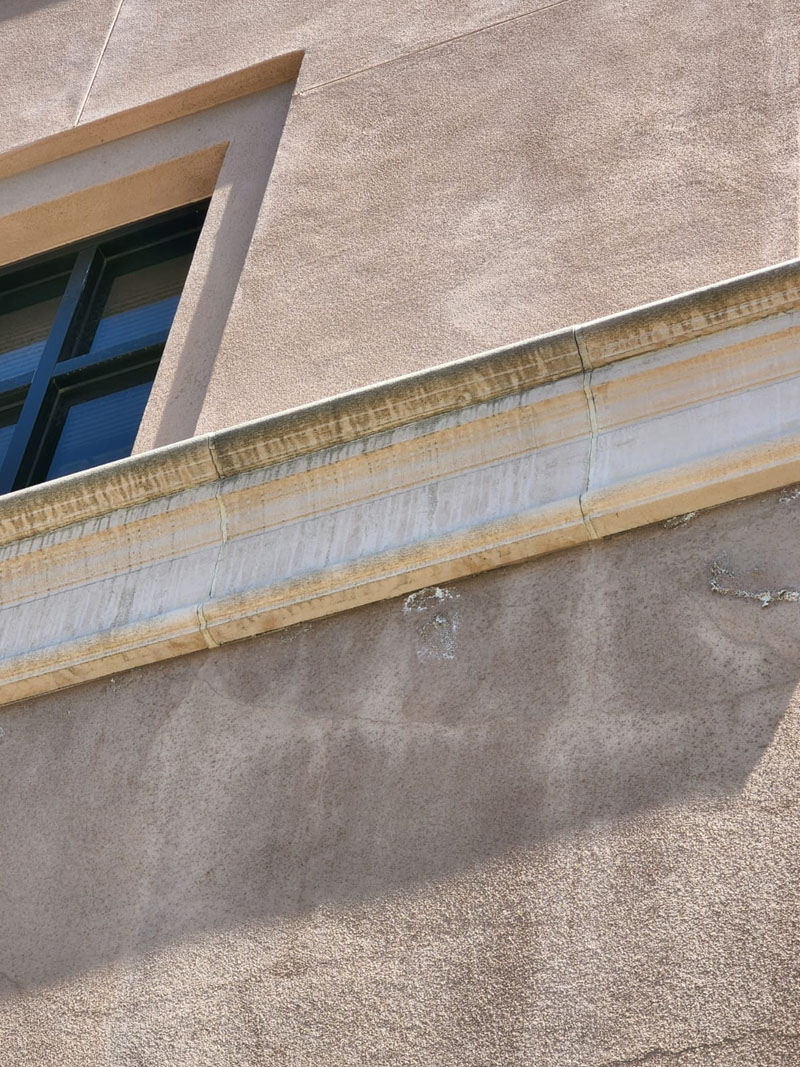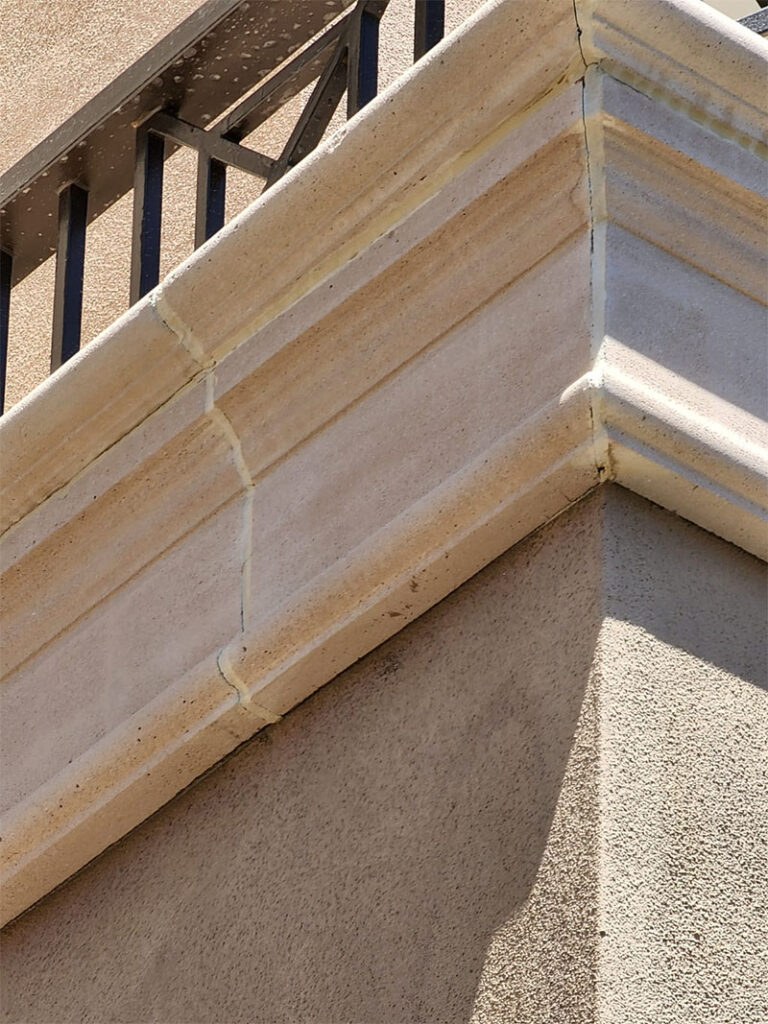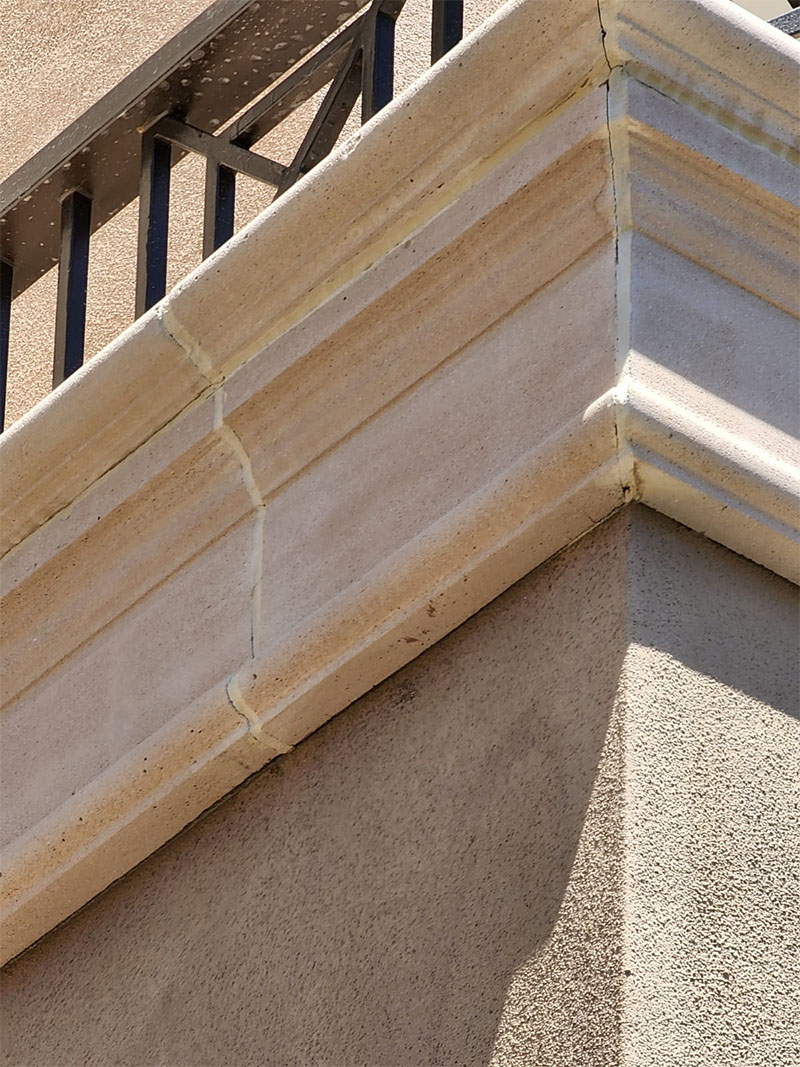 Visit our Kelly Tech Center for all of your cleaning needs at 2300 Knoll Dr. STE B
Visit our Ultimate Rug Spa at 1445 Donlon St. STE 2
Kelly Tech Center
2300 Knoll Dr. Suite B
Ventura, CA 93003