KELLY SOLUTIONS
We have the Solutions for Your Cleaning Needs
Outdoor Tile Cleaning in Malibu
The sun-drenched days and balmy weather of summer have arrived, beckoning us to embrace the great outdoors. However, after enduring the harsh rains and tumultuous weather, our porches and patios may need some extra care to truly shine. Enter Kelly Cleaning, your trusted experts in outdoor tile cleaning.
Imagine stepping onto a patio near your pool area that glistens with newfound radiance. Our dedicated technicians have mastered the art of patio restoration, breathing life back into your outdoor spaces. Equipped with cutting-edge tools, including our lightweight, powerful, and cordless floor scrubber, we can work wonders even in construction areas without access to electricity.
But that's not all—Kelly Cleaning offers a comprehensive range of services to cater to your every need. From power washing to pressure cleaning, we effortlessly tackle the most challenging exterior cleaning tasks. Our skilled team reaches the unattainable nooks and crannies of your patios and porches, revitalizing them to perfection.
Ready to transform your home or business? Give us a call at (805) 644-5308 or visit our website at www.KellyClean.net to explore the multitude of services we offer. Discover the exceptional results that have made us the go-to choice for outdoor tile cleaning in Malibu. Don't miss out on enjoying your outdoor spaces to the fullest this summer—let Kelly Cleaning make your dreams a sparkling reality!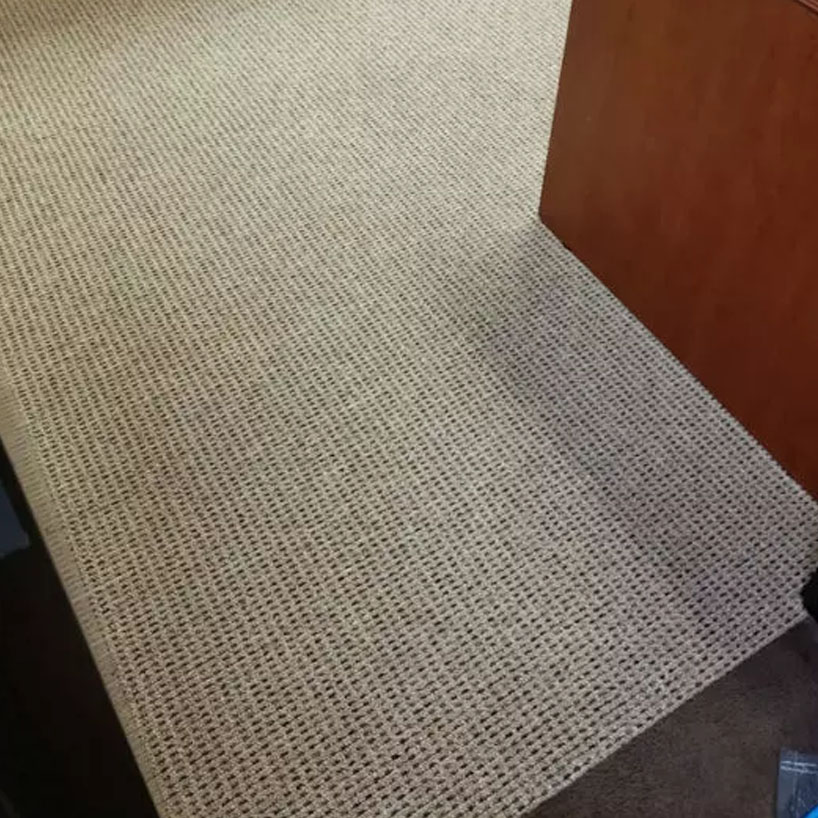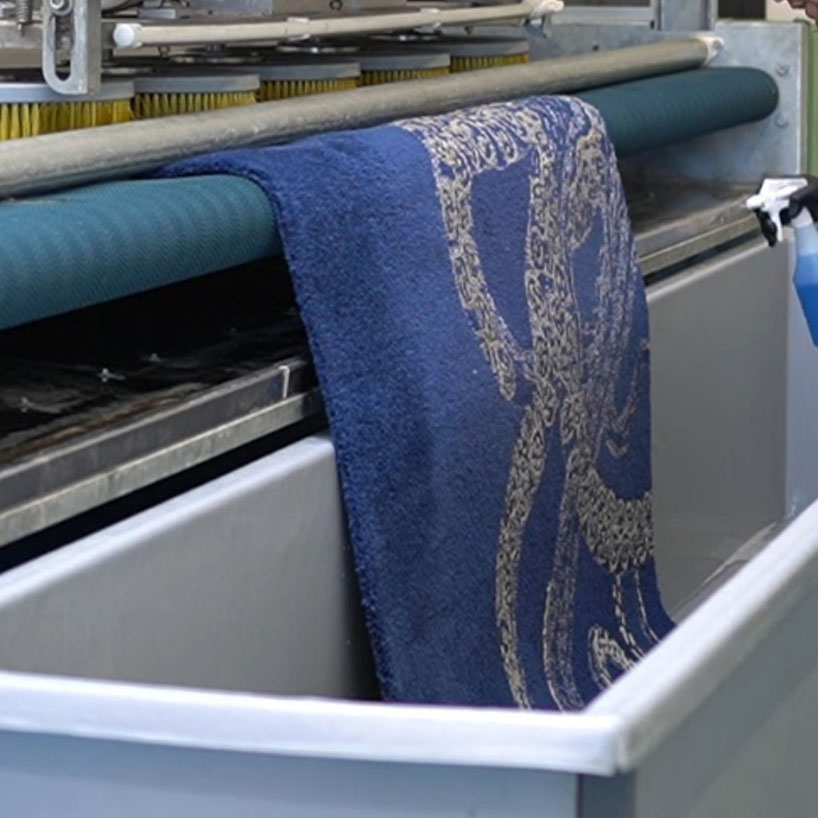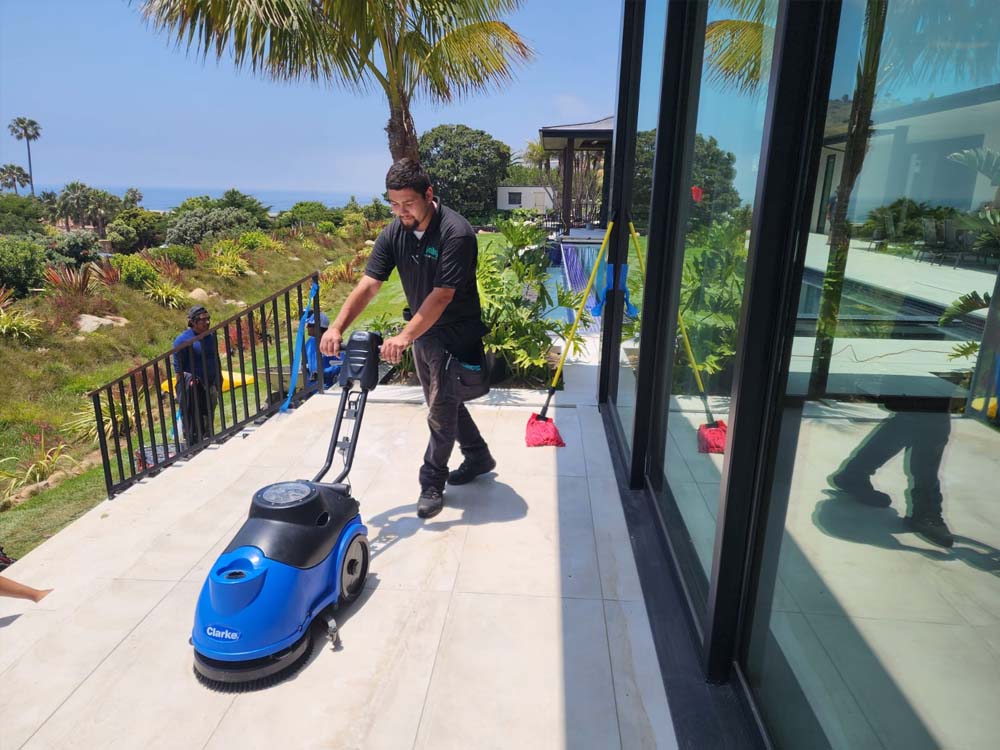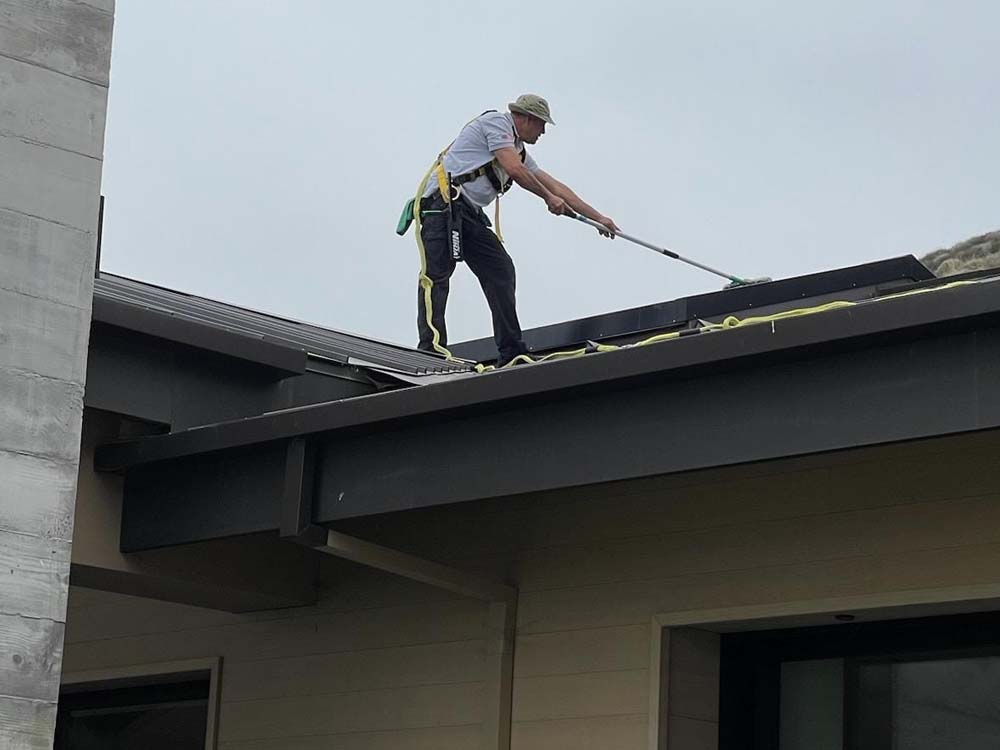 Dia Dhuit (JEE-uh Gwitch) = Hello

Dia Duit and may the road rise up to meet you! Recently a close friend of mine asked what is the best way to keep my furniture looking pristine. I'll try to make it as brief as I can for ye:
If this all seems a bit too much then allow Kelly Cleaning to do the hard work for you! Call us today at
(805) 644-5308
to schedule an appointment for your next upholstery cleaning. Our technicians and equipment will quickly and efficiently have your furniture looking and feeling great.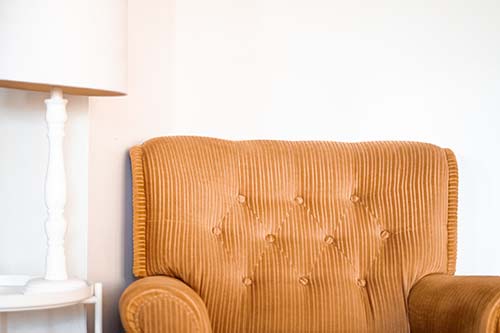 Sláinte (slawn-cha) = Cheers
June's Cleaner of the Month award and winner of the $50 grand prize goes to…Alma Rendon!
Alma Rendon is a wonderful cleaner that has proven herself time and time again! Not only has she proved herself to be one of our top cleaners, but she is also a wonderful person that truly cares about the people she is serving! Alma has been working with Kelly Cleaning since 2006 and is showing no signs of stopping.
She is being nominated after receiving more than usual appraises that have come in from the previous month!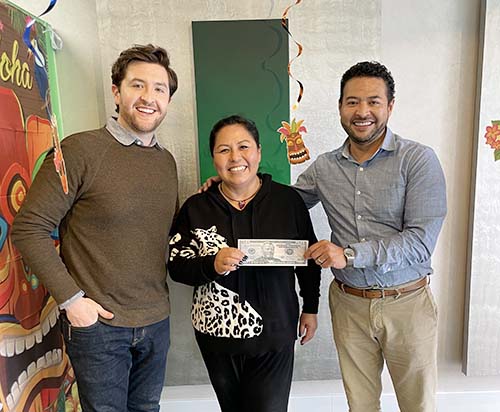 There is nothing more annoying than getting bug bites and when spending time outdoors, dealing with pesky bugs can be a nuisance. Discover the best strategies to keep bugs at bay and enjoy your time outside bug-free.
By following these simple yet effective strategies, you can keep bugs at bay and enjoy your time outdoors without constant interruptions or discomfort caused by pesky insects.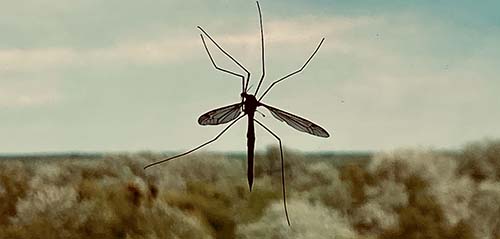 Visit our Kelly Tech Center for all of your cleaning needs at 2300 Knoll Dr. STE B
Visit our Ultimate Rug Spa at 1445 Donlon St. STE 2
Kelly Tech Center
2300 Knoll Dr. Suite B
Ventura, CA 93003