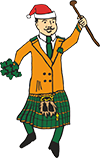 KELLY SOLUTIONS
We have the Solutions for Your Cleaning Needs
Construction Cleaning From the Heart
USA Construction and Kelly Cleaning have partnered in bringing to Simi Valley a senior living development. This exciting almost 13-acre project will be able to provide over 300 homes to residents that are above the age of 62. This luxurious development will provide senior citizens with a grand amount of amenities as well as an excellent location with easy access to freeways, restaurants, hospitals, shopping centers, and much more.
Kelly Cleaning is providing the post-construction cleanup for each of the buildings making them move-in ready. And, just like all of Kelly Cleaning's services, we take pride in our work and make sure that we provide only the highest quality. Our experienced technicians have worked on countless projects and have the expertise to achieve perfection in their work. But with these years of experience comes the knowledge of who they are providing services for. 
Our technicians, and Kelly Cleaning as a whole, know the needs of our clients. Not only because we have provided services to some clients for over 30+ years, but also because we genuinely care about how our clients will benefit from our services. We have made
it a priority to provide the highest quality services because it is that experience that will make our clients remember that we are a company that will take every step, not cut corners, and guarantee that it is what we set out to do. Whether it is a COVID-19 emergency disinfection service or if it is a construction site clean-up for senior living apartments, we will always be ready to meet or go above the needs of our clients.
If and when Kelly Cleaning ever makes an error, we will not stop until we have solved the issue. We understand that it is not fair for the customer to have to face the consequences of a lackadaisical end product. Kelly Cleaning does everything possible to provide our technicians with the best equipment and cleaning techniques training. We make sure to provide the services that will best suit our customers' needs. We are always adapting and improving with state of the art equipment and chemicals provided by our janitorial supply store the Kelly Tech Center. Our suppliers are constantly demonstrating the latest developed equipment and chemicals so our management team is always up-to-date on the very best and newest cleaning idea. This helps us and our lucky customers.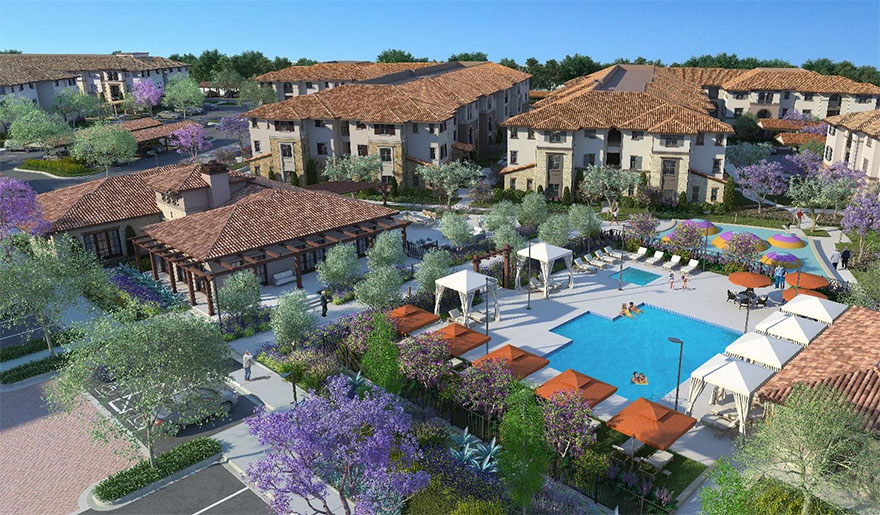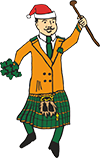 Sierge, how do I get rid of carpet stains that keep coming up even after I use stain remover and why do they keep returning?
Dia Duit! I'm sorry to hear about your troublesome carpet, but not to fear the Kelly Concierge is here! Reappearing stains are usually due to the wrong cleaning product used on the initial try to remove the stain. Say if you dropped some cola or baby formula onto your carpet, what ends up happening is that the liquid goes deep through the surface of the carpet and makes it down to the underlayers into the backing and the pad.
If you have used a rug or carpet shampoo as many people likely do since they have seen it before in the grocery store, they use loads of product and really saturate the stain to try to remove it. This is almost the exact opposite of what we want to do to remove stains. Carpet or rug shampoo is a product that will cover up the stain but also leave a residue that only attracts more dirt grime and it doesn't remove the stain completely. The best thing to use instead of carpet shampoo is to use a product like Kelly Cleaning's Lucky Charm and to lightly use the 
solution with a dry cloth and just focus on removing the stain from the top portion of the fibers. This will remove the stain on the top level and it will not leave a residue making it safe to walk on afterwards. But, if you are interested in giving the love your carpets deserve, then the best thing to do is to give Kelly Cleaning a call and I will send out one of my technicians to clean all of your carpet and especially that stubborn stain. We are equipped with truck mounted steam cleaning units that are able to extract and freshen your carpets with ease. Our technician will let you know the likelihood of being able to remove the stain and will definitely be able to make your carpets look much better! If you need our help, give us a call at (805) 644-5308 or email us at kellycleaning@www.kellyclean.net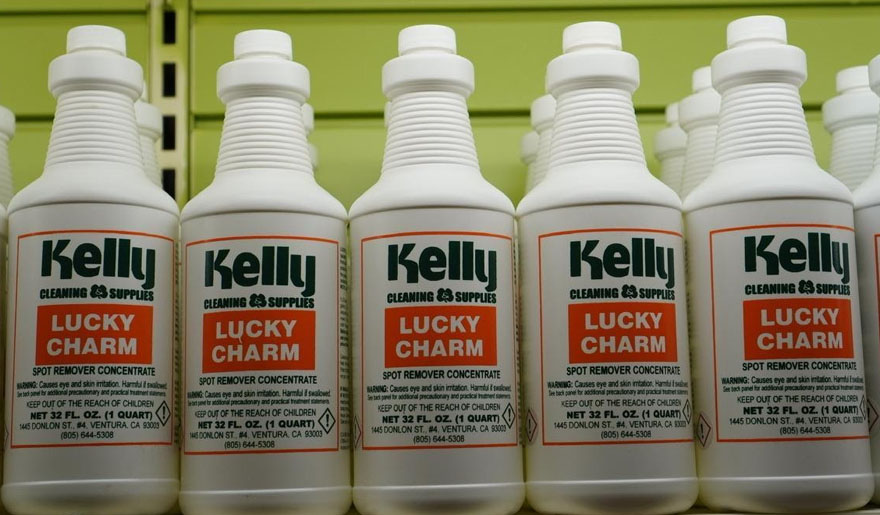 Sláinte (Shlon-che) = Cheers!
Failte or welcome to all of our newest members of the Kelly Family: Bank of the Sierra: Santa Barabara, Bank of the Sierra: Fillmore, and Bank of the Sierra: Santa Paula, ESG, Aladdin Bail bonds, NINGIO. 
All of these wonderful companies are utilizing Kelly Cleaning's premium janitorial service and we could not be any happier that they have given us the opportunity to show what we are capable of. We are determined to show consistency in everything from our commercial cleaning all the way to our customer service.
If you are pleased with the services that Kelly Cleaning provides, the best way to help us out is to
leave us a review or provide feedback on what to improve on. If you have the time, we would greatly appreciate all of those who provide a review since most of our reputation has been transmitted through word of mouth from our other customers!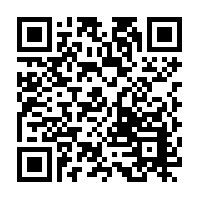 This month's Product of the Month goes to…. Irish Mist! We have all heard and seen the commercials that Febreze has put out. Well Kelly Cleaning has a secret that will surely knock your socks off.
Irish Mist could be the answer to some of your cleaning needs. Imagine what Febreze can do in removing stinky smells that are permeating around your house, well Irish Mist can do that and more! For $5.40 per bottle not only do you receive the power of our best air deodorants, but Irish Mist is also a water soluble cleaner additive.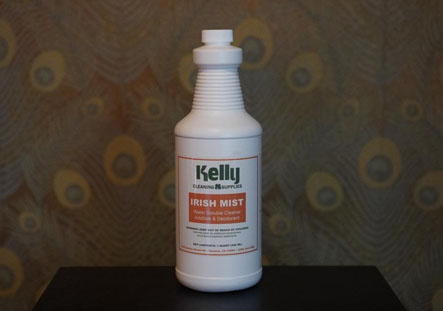 Just add .5 oz to a gallon of water to help extract soil from your carpets, add 1 oz to a gallon of water to clean all hard surfaces (counters, floors, cabinets, range tops, and more), add 2 oz to a gallon to help diminish the harsh smells of dairy barns and fish markets or to add a pleasant smell to your commercial laundry and restrooms. Our product is so versatile that we even use Irish Mist to remove dumpster smell.
Blarney buster can also be used in cleaning heavily soiled kitchen areas as well as removing industrial grime with power washing equipment. Follow the proper dilution and rinsing procedures to achieve that squeaky clean finish that everyone so desires!
But don't let this newsletter just tell you how good this product is, come on in to our Kelly Tech Center at 2300 Knoll Dr. Suite B in Ventura to pick up a bottle! If you have any questions or concerns, our representatives would be more than happy to give a demonstration on how to use Irish Mist!
Newsletter Special
From now until January 15, 2022 receive a $35 coupon on your next carpet or rug cleaning service. Call us at (805) 644-5308 to redeem your coupon and have your rug or carpet ready for the new year!
Visit our Kelly Tech Center for all of your cleaning needs at 2300 Knoll Dr. STE B
Visit our Ultimate Rug Spa at 1445 Donlon St. STE 2
Kelly Tech Center
2300 Knoll Dr.Suite b
Ventura, CA 93003