KELLY SOLUTIONS
We have the Solutions for Your Cleaning Needs
Delicate Upholstery Cleaning
Recently, Kelly Cleaning's Ultimate Rug Spa, the new rug, carpet, and upholstery cleaning department, was tasked with a very interesting challenge of cleaning a handmade piece of art. This artwork is a hand stitched flower bouquet that is stretched over a frame. 
The owner of this artwork created this piece many years ago and had put it away in storage for many years. During this storage period, the artwork had a few accidents happen to it. It had been covered in rodent feces, a big stain from a mysterious liquid appeared on the top portion of the frame, there were a few tears along the edge of the frame, and dust had accumulated in and on the fibers of the stitching which made the whole piece look a little dull.
Luckily for our client, our trained technicians were able to bring this piece back almost to its full glory. The colors looked vibrant, the whites looked clean, the stain had almost vanished, and this was all done with care of the fragility of this art piece. There was no additional damage done to the framing, backing, or the material itself.
This isn't the first time that Kelly Cleaning has handled this scenario. This actually happens more frequently than most people would think. Kelly Cleaning is usually able to find solutions for our clients that most other cleaning companies would not take on. So if you have a strange or if you are in a different cleaning situation, give us a call at (805) 644-5308 to see if we can help you!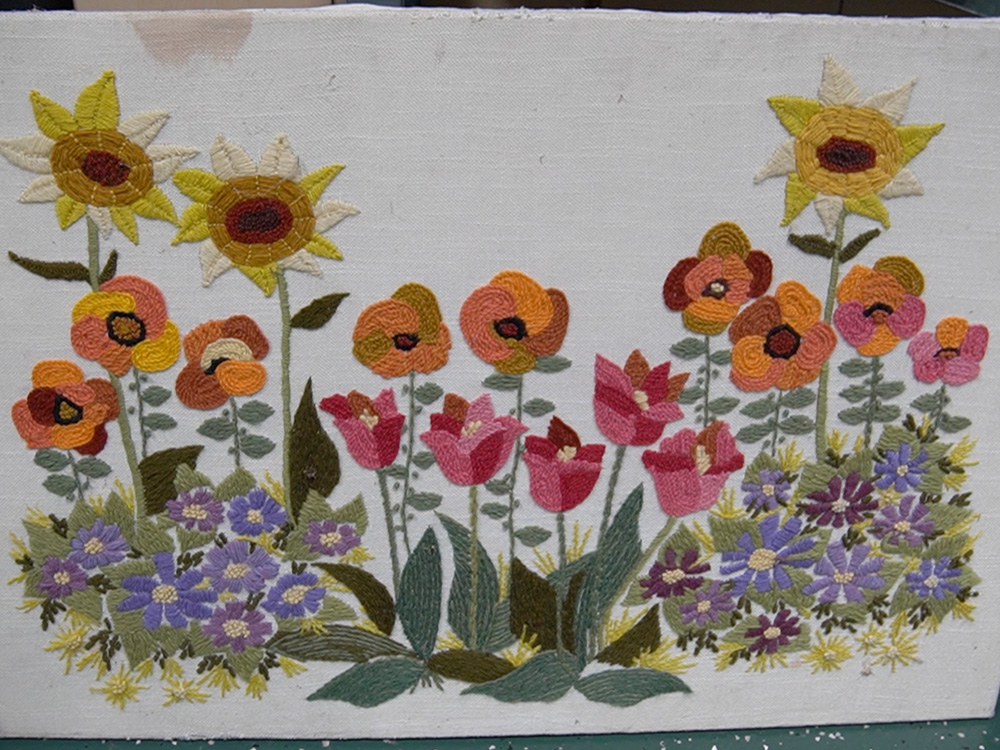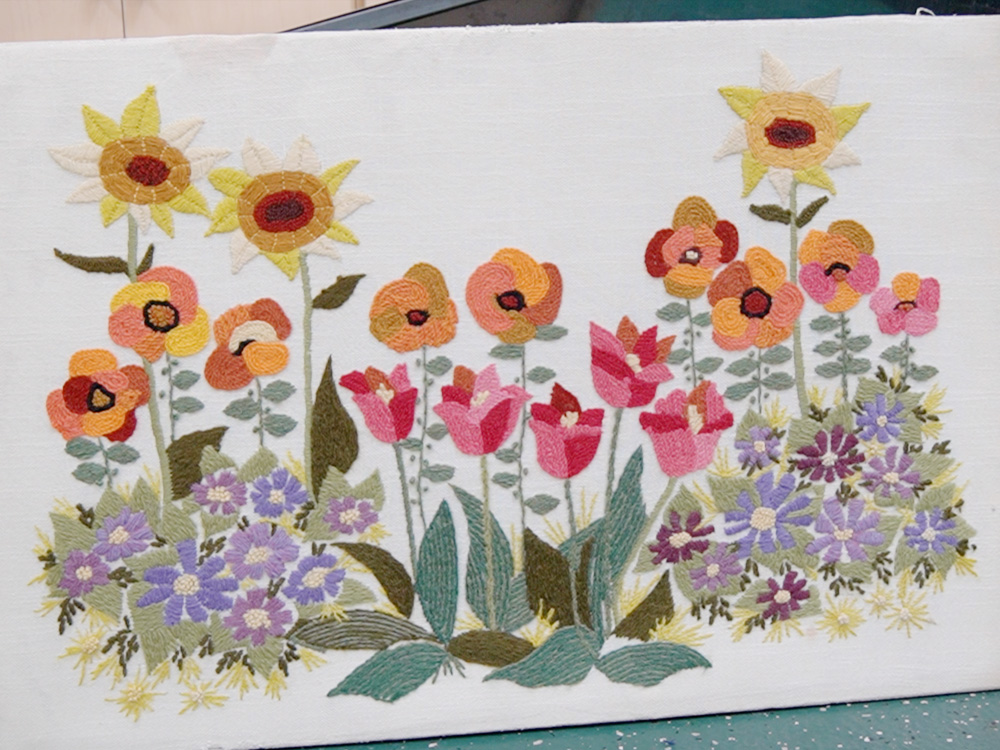 Dia Dhuit (JEE-uh Gwitch) = Hello

Dia Duit and may the road rise up to meet you! It seems like it's that time of year again, School Season. We all know how kids can really make a mess of the place, so arm yourself with these essential cleaning supplies for a clean and organized home:
Equipped with these supplies, parents and teachers can maintain a clean and organized space while embracing the joys of grade school years. All of these products can be found at our Janitorial Supply Store at 2300 Knoll Dr. Suite B in Ventura. Located across the freeway from Golf-N-Stuff!
Sláinte (slawn-cha) = Cheers
July's Cleaner of the Month award and winner of the $50 grand prize goes to… Isabel Castaneda! Sláinte to Isabel!
Isabel is an amazing cleaner and she has received many compliments by the locations that she services! Not only does clean well, but she and her crew are also very kind and thoughtful to everyone and especially the clients that she provides service for!
Let's give it up to Isabel! Sláinte!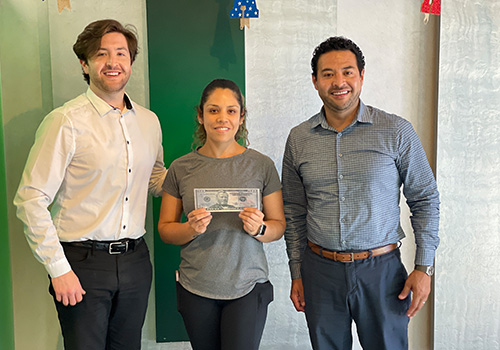 In the dynamic world of business, one size rarely fits all, especially when it comes to maintaining a clean and professional workspace. Customized janitorial plans have emerged as an indispensable solution, allowing businesses to enjoy the benefits of tailored cleaning services that perfectly match their unique needs.
Gone are the days of generic cleaning routines that fail to address specific challenges and priorities. Customization is the cornerstone of modern janitorial services, enabling businesses to optimize their cleaning regimen. Whether it's a bustling office, a medical facility requiring stringent sanitization, or a retail space with high foot traffic, a customized plan adapts to the demands of each environment. Kelly Cleaning can provide you with these plans.
We begin with a thorough assessment of the facility's layout, foot traffic patterns, and areas that require special attention. From there, Kelly Cleaning designs a comprehensive cleaning strategy, which may involve scheduling, specialized cleaning techniques, and targeted focus on high-touch surfaces.
The benefits are manifold: reduced operational disruptions, enhanced employee health and morale, and a professional appearance that leaves a lasting impression on clients and visitors. By opting Kelly's customized janitorial plan, businesses ensure they receive a value-driven service that aligns with their objectives.
In a business landscape defined by diversity and individuality, embracing a customized janitorial plan is more than a choice – it's a strategic advantage that leads to a cleaner, healthier, and more productive environment. Call us to schedule a free consultation and estimate!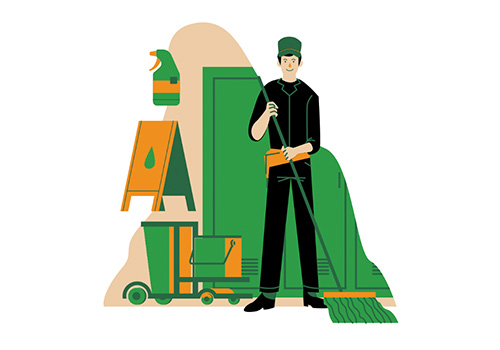 Visit our Kelly Tech Center for all of your cleaning needs at 2300 Knoll Dr. STE B
Visit our Ultimate Rug Spa at 1445 Donlon St. STE 2
Kelly Tech Center
2300 Knoll Dr. Suite B
Ventura, CA 93003