COVID-19 Rapid Response Remedial Cleaning Service
Re-Opening Your Business?
Win the War Against the Virus Which Causes COVID-19
Keep Everyone Safe and Confident in the Cleanliness of Your Office or Store
Who are you going to call?
Kelly Cleaning's Rapid Response Remedial Cleaning Team of course!
Fast Service! Two Hour Arrival Time at Any Location
Having a spotlessly clean and thoroughly disinfected office or job site has never been more important.
Our certified professionals use the latest in Electrostatic technology and EPA approved disinfectants to eradicate bacteria, fungi, protozoa, and the coronavirus.
Trust Ventura County's cleaning professionals to keep your loved ones, employees, and customers safe with a 100% sanitized environment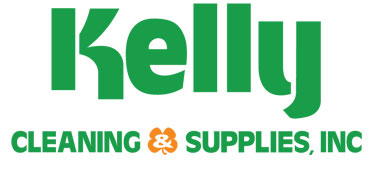 Kelly Cleaning & Supplies offers professional janitorial services and specialized commercial cleaning in Ventura and Santa Barbara Counties with satisfaction guaranteed.