Kelly Clean, provider of professional carpet cleaning services, is now the only distributor for RotoVac carpet cleaning equipment and supplies. RotoVac supplies specialty carpet cleaning equipment to carpet care professionals. Their products include the RotoVac carpet cleaning powerhead, Rotary Jet Extractor, Century series carpet cleaning machines, Diamondback portable carpet cleaning extractors, carpet cleaning chemicals, truck mount systems, and various other carpet cleaning equipment and supplies.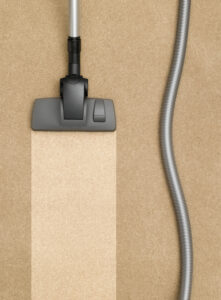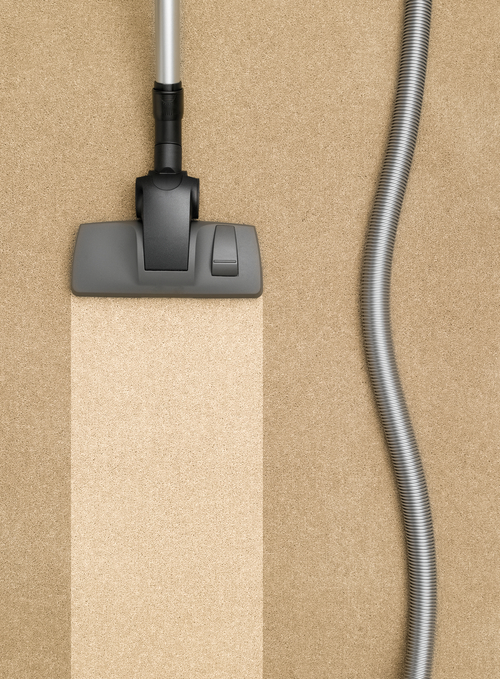 Rotovac manufactures extremely high quality, professional grade carpet cleaning equipment, and their Rotovac 360 XL is the most advanced carpet cleaning device available. The Rotovac 360 is extremely effective, and suitable for all carpet types including residential and commercial grade carpet.
Rotovac is a leader and innovator in carpet cleaning technology and we're very pleased that they've identified Kelly Clean as the best carpet cleaning service in Ventura County and have granted us official distributor status as a result. We've already incorporated Rotovac carpet cleaning equipment and materials into our carpet cleaning service when applicable and our customers are very impressed with the results.
As a Rotovac distributor we're now stocking Rotovac equipment, tools, and repair parts. Carpet cleaning professionals in the area can now source their extra Rotovac parts and components through Kelly Clean. Previously, the closest Rotovac distributors have been located in Los Angeles.
If you're in the Ventura and Santa Barbara areas please contact us for Rotovac service inquiries and replacement parts. For professional carpet cleaning requests please contact us for a free quote.