One of our highly skilled carpet cleaning technicians making easy work of this job.
Equipped with his truck mounted steam cleaning unit, he is able to make any carpet shine!
Our truck mounted steam cleaning units are powerful enough to take on any job with no water hookups necessary.
Our hoses are modular and have amazing power, meaning that we can reach over 2000 feet and still have plenty more if needed.
Carpet Cleaning in Ventura County & Santa Barbara
Truck Mounted Carpet Steam Cleaning
Elite service offered throughout Ventura County and Santa Barbara | Kelly Cleaning
Kelly provides the highest quality and best value steam
carpet cleaning services in Ventura
and surrounding areas. Kelly can take care of all your carpet cleaning needs whether in your business, rental property or healthcare facility, or commercial building, and we guarantee all services.
To learn more about how our track mounted units work, check the
Ultimate Rug Spa
website
We specialize in all forms of carpet, oriental and fine persian rug, and upholstery cleaning
Before
After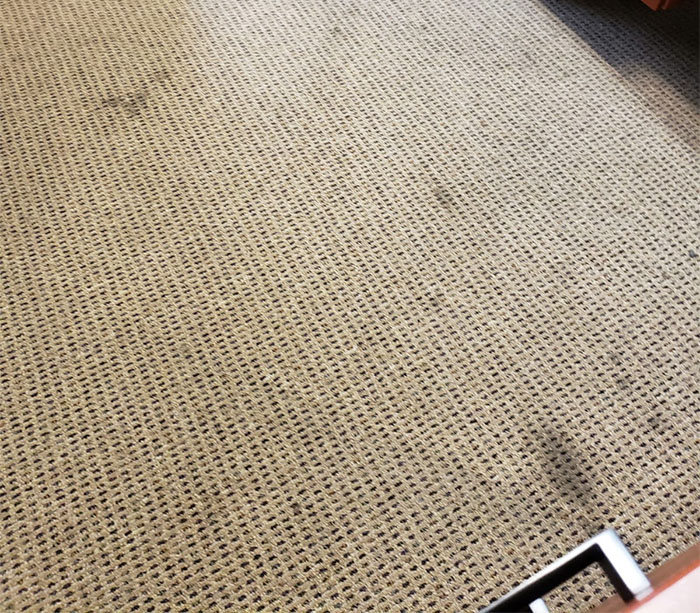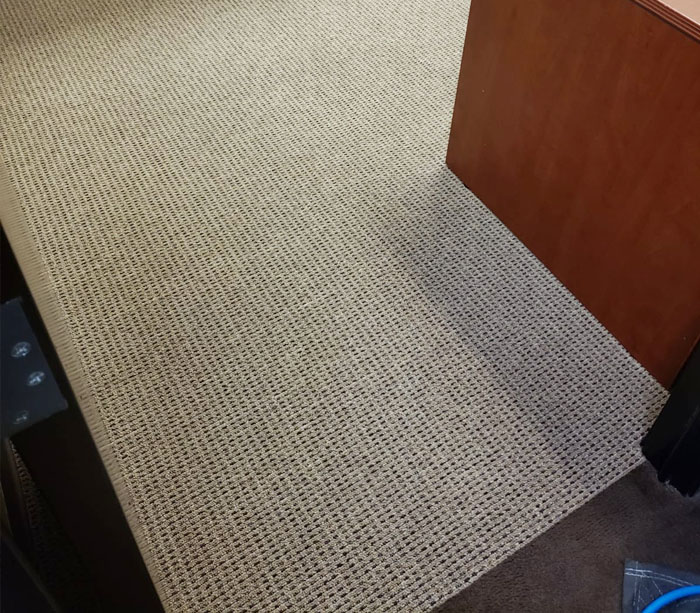 drag the arrow left and right to see the images
Like our company name describes, we don't only just do carpet cleaning. We also provide the best rug cleaning service in Ventura County and Santa Barbara. We have a new state of the art Rug Cleaning machine that has been imported from Turkey, the rug cleaning capital of the world, to make sure that your rugs are receiving the best treatment they can have. Your rugs will be saying, Ahhh… by the end of their visit! Our special cleaning elixirs are Green Seal Certified meaning that are being treated with only eco-friendly cleaning products.
Rug Cleaning and Carpet Cleaning are only just the beginning to what Kelly Cleaning's Ultimate Rug Spa has to offer. The Ultimate Rug Spa offers the best upholstery cleaning in Ventura County and in Santa Barbara! Our upholstery cleaning service can make your furniture feel, smell, and look amazing. Our upholstery cleaning equipment is run off our powerful truck mounted steam cleaning units that have the power to make sure that your upholstery is cleaned to perfection. Pet odor, stains and other dribbles on your upholstery won't last long after the Ultimate Rug Spa Upholstery Treatment !
Book Your Rug or Upholstery Next Cleaning at the Spa
Kelly's Ultimate Rug Spa offers the same green seal certified cleaning experience with new and state of the art cleaning equipment imported from Turkey. Your rugs and your upholstery will be saying Ahhh… by the end of their stay at the spa.