Folks, the holiday season is fast approaching and on these cold Fall and Winter days some people are going to be cranking their heaters. We all know that smell when the furnace fires up after being dormant for so many months. That musty smell that comes from your air ducts might just be mold, a varmit's nest, or just an abnormal amount of dust and or debris. Luckily, Kelly Cleaning has you covered.
Kelly Cleaning is able to perform a $75 inspection to ensure that your air ducts and we will show you photo evidence deep into the bowels of your air duct and furnace systems. If you wish to continue the cleaning service, the $75 inspection will be waived and put towards your final amount.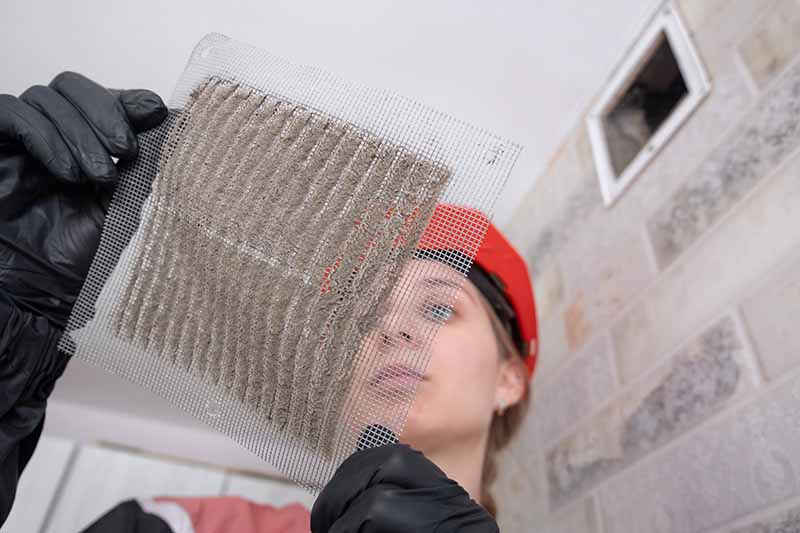 You might be wondering, is there really a cause for your air duct vents to be dirty? We here at Kelly, from our own experience have seen quite a few interesting things in our duct inspections. We've seen things from dead rodents to full blown, mold takeovers in ducts. But don't just take our word for what is in your vets, the EPA has created a booklet regarding indoor air pollution that is given to health professionals to diagnose patients.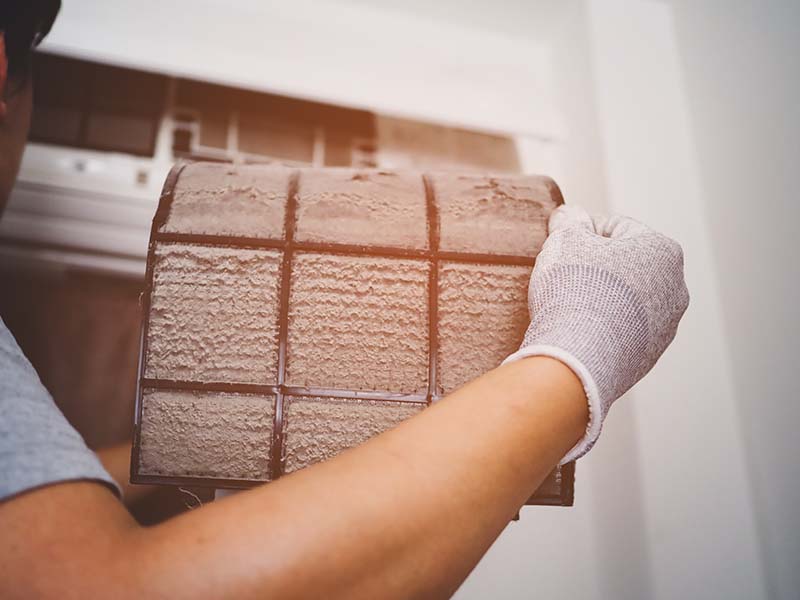 The EPA's booklet about indoor air pollution points out the symptoms that people have such as nasal congestion, wheezing, headaches, fatigue, and other more serious symptoms can be caused by pollutants. These pollutants can be the run of the mill pollen, dirt, and debris; but, there could also be indoor pollutants like: Environmental tobacco smoke, combustion products, biological pollutants, heavy metals, and other pollutants. The different types of pollutants would be primarily caused by location and the building's inhabitants, but other external factors could be the potential cause to some serious ailments.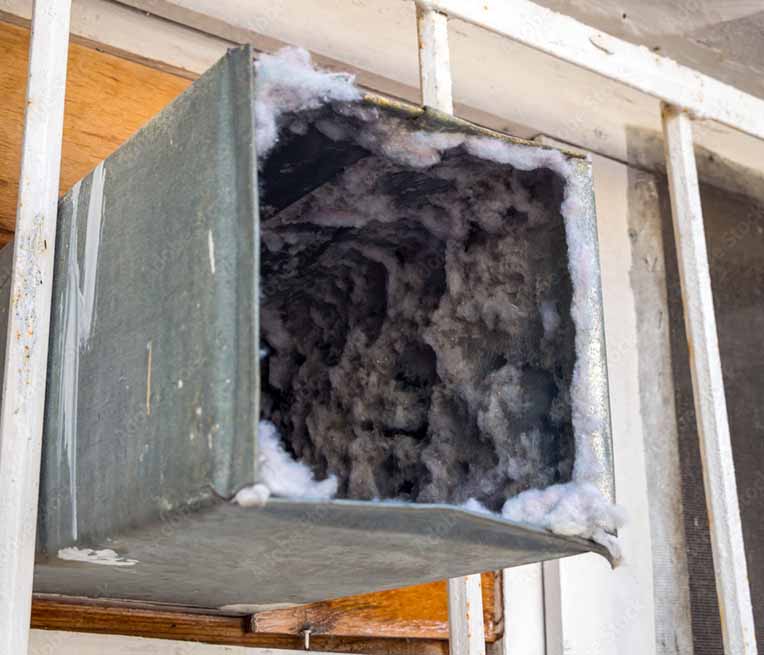 If you are interested in having Air Duct Cleaning, please contact Kelly Cleaning! Contact us at (805) 644-5308 or email us at KellyCleaning@KellyClean.net for a free estimate!